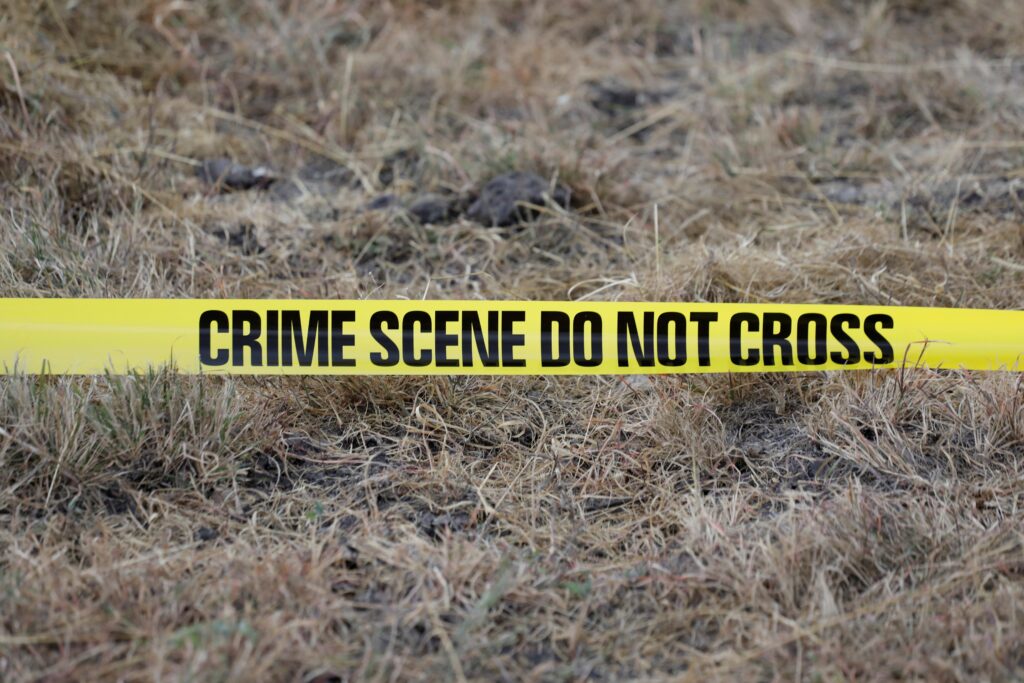 by Maria-Pia Negro Chin
(OSV News) — A priest in Melville, Louisiana, is stable and recovering following a July 13 attack with a machete at his church campus. The priest is at a hospital being treated for lacerations to his head and body.
Father Stephen Ugwu, the pastor of St. John the Evangelist Catholic Church in Melville, was approached between 6 and 7 p.m. by a man asking him if he could perform work in exchange for food, according to local media reports. Witnesses reported that after the priest denied the request, the suspect attacked him with a machete, leaving him with cuts on his head and body.
After being informed of the attack, Melville police arrested the attacker and assisted Father Ugwu, a priest from Nigeria serving the Diocese of Lafayette. He was transported to a local hospital for treatment, the diocese confirmed.
Blue Rolfes, the diocese's director of communications, told OSV News July 15 that Father Ugwu's condition was improving. He has some "serious wounds," she said, but he is receiving the care he needs, and doctors are optimistic about his recovery.
"He feels blessed to be alive and that his God protected him during his time of need," Rolfes said.
The suspect of the machete attack, identified as Johnny Dwayne Neely, 58, of Palmetto, is in custody, according to St. Landry Parish Sheriff's Office. He faces charges of attempted second-degree murder, hate crimes and home invasion and a bench warrant.
Melville Police Chief Phillip Lucas expressed concern that the attack was racially motivated, citing words used by the suspect, KATC News reported. The investigation is still ongoing.
Rolfes said Father Ugwu was "conscious and assisting the police with the investigation."
She also clarified some of the facts of the attack, saying that two men "approached Father Ugwu and made some demands." When the priest said he was not able to help them, she continued, one of them snapped and "started attacking Father Ugwu and critically wounded him before police could get there," she said.
According to Rolfes, police said that the second person was the one who initially called the police. She added that nearby residents also intervened when they witnessed what was happening in front of the church.
"Our diocese is doing everything that we can to cooperate with the investigation," Rolfes said. "We're very grateful to local first responders as well as law enforcement for their quick response and for their speedy capture of the suspect."
Though the Melville congregation is "devastated" about what happened to their pastor, the 320 catholic families in the community "are rallying behind him," she said.
Other faithful from the area are also praying for Father Ugwu's recovery and described him on social media as a kind priest. "He is an incredible, gentle, soft-spoken, wonderful person," Rolfes said.
Rolfes said the priest is grateful for everyone's prayers and support. "We wish to thank all who have been praying for Father Ugwu and request that you continue to do so," she said.