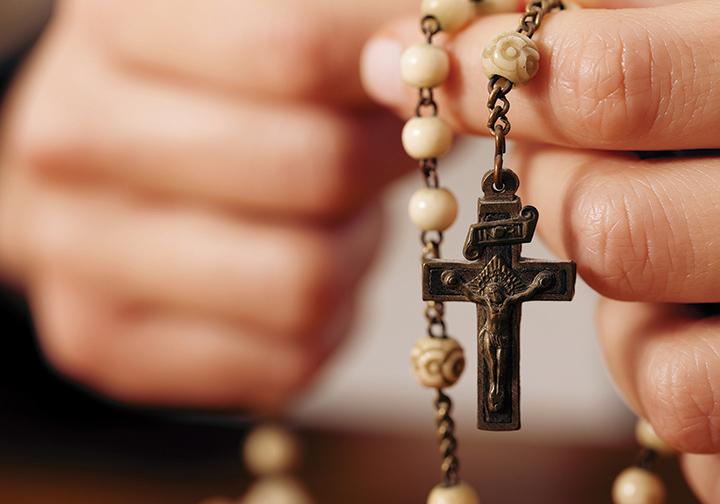 KANSAS CITY, Kan. — On Aug. 2, the citizens of Kansas rejected the "Value Them Both" amendment to the state constitution.
And elections have consequences, said Ron Kelsey, president of Planned Parenthood Exposed.
Earlier this summer, he warned that Planned Parenthood Great Plains was quietly preparing a "stealth clinic" at 6013 Leavenworth Road in Kansas City, Kansas. Now that the clinic is open, and "Value Them Both" has failed, Kansas can expect a huge increase in the number of all kinds of abortions — even the most brutal late-term type.
"Obviously, Planned Parenthood opened the clinic to take advantage of the liberal abortion laws in Kansas," said Kelsey.
"The Guttmacher Institute has estimated that abortions in Kansas could grow to 100,000 per year because of women coming from surrounding states that have more restrictive laws," he continued.  "They'll come to Kansas for abortions."
The total number of induced reported abortions in Kansas in 2021 was 7,849, according to "Abortions in Kansas, 2021 Preliminary Report" from the Kansas Department of Health and Environment.
"We have become 'Bleeding Kansas' once again, as we first became known during the pre-Civil War battle over slavery," said Kelsey.
Kansas City, Kansas, has an excellent central location in relation to surrounding states because of the interstate highway system and its proximity to Kansas City International Airport, said Kelsey.
In addition to the various pro-life ministries, including pregnancy resource centers, Kelsey said the Christian community must respond to the establishment of this clinic with prayer and Christian witness.
"We must increase our prayer efforts and combine them with actions," said Kelsey. He urged Catholics to participate in three events:
• National Day of Remembrance for Aborted Infants, 11 a.m.-12:30 p.m. on Sept. 10 at Gate of Heaven Cemetery, 126th and Parallel Pkwy., Kansas City, Kansas.
• Christian witness, 8 a.m. Mass on Sept. 17 at Christ the King Church, 53rd and Leavenworth Rd., Kansas City, Kansas, to be followed by a procession and prayer on the sidewalk at 6013 Leavenworth Rd. Eucharistic adoration from 7 p.m. on Sept. 16 to 8 a.m. on Sept. 17 at Christ the King.
• Rosary and Divine Mercy chaplet with Archbishop Joseph F. Naumann, from 9-10 a.m. on Sept. 24, near the new Planned Parenthood Clinic in Kansas City, Kansas.
Parking is available on the far east side of the Sunset Plaza lot across the street from Planned Parenthood. Do not interfere with convenient parking for plaza customers.
To stay informed about Christian witness near the new clinic and Planned Parenthood Exposed, sign up for the free PPE e-newsletter by contacting Kelsey at: ronkelsey10@gmail.com, or by calling (913) 908-8290. To learn more, go online to: PlannedParenthoodExposed.org.