Archdiocesan Catholic high schools kicked off their respective football seasons recently, and The Leaven was there catching all the game action. Click on the links below to view the photo galleries from each game.
Bishop Miege vs Blue Valley Northwest: Bishop Miege, the top ranked team in Class 4A and defending state champions, flexed their muscle against Blue Valley Northwest with a dominating 57-14 victory.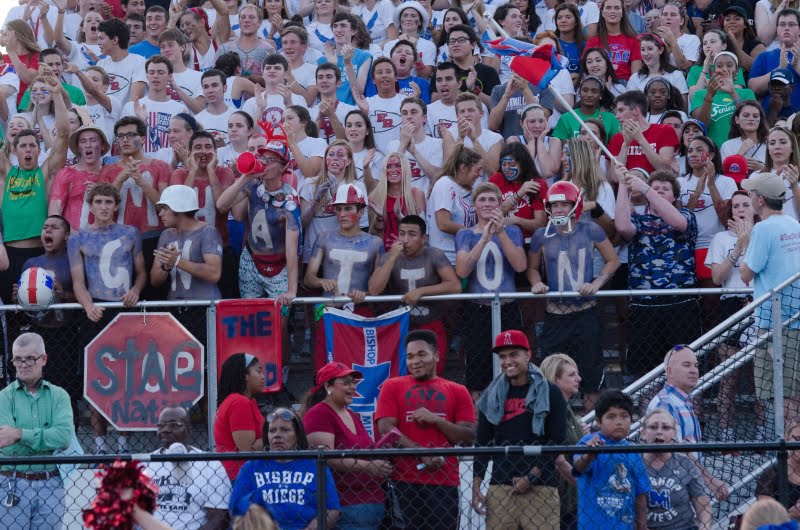 ---
Maranatha vs Oswego: Immaculata High School is co-oping with Maranatha Christian Academy in Shawnee in 2015 for football. Maranatha and Oswego put on a good show with Oswego ending up with the 20-16 win.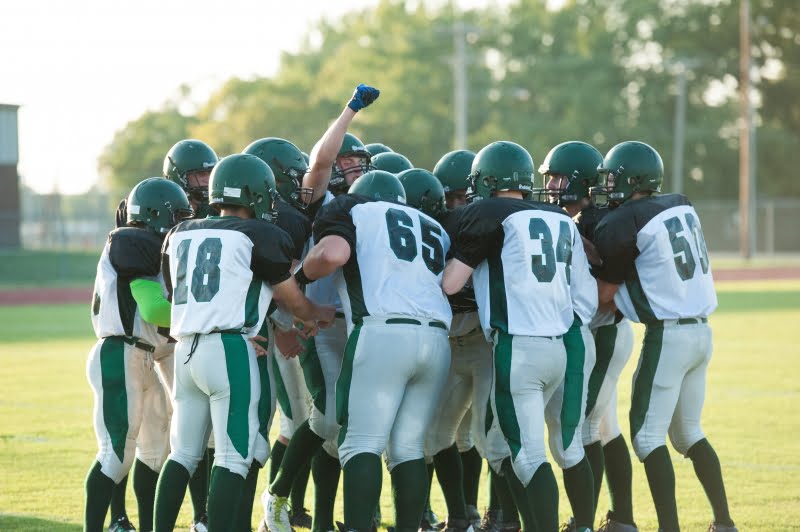 ---
Bishop Ward vs Summer Academy: Bishop Ward fell behind 21-0, but mounted a furious comeback attempt in the second half. The rally fell short, however, as Ward lost 21-16.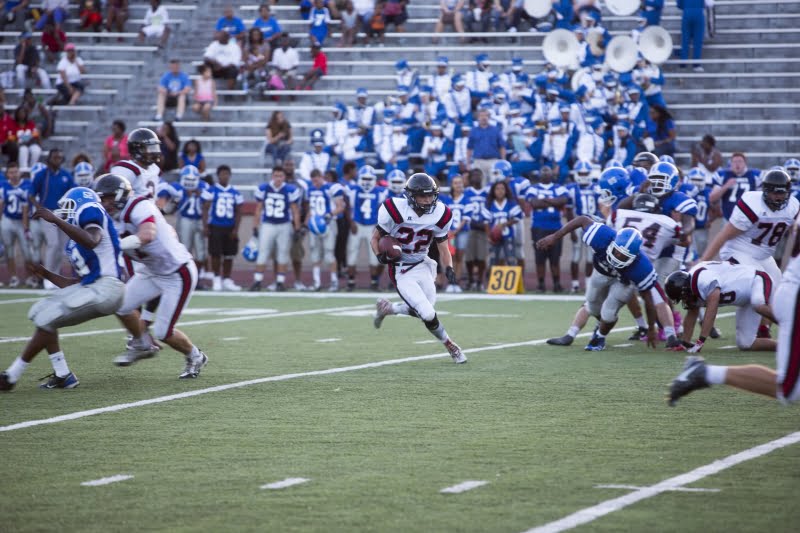 ---
St. Thomas Aquinas vs Mill Valley: The preseason No. 1-ranked Aquinas Saints went up against the fifth-ranked Mill Valley Jaguars. Three turnovers doomed the Saints, who fell 38-20.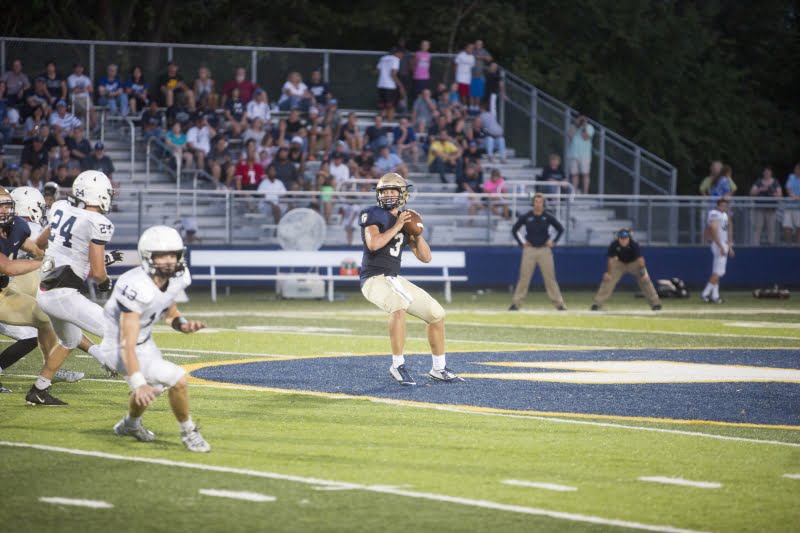 ---
Hayden vs Seaman: Hayden, the 2014 Class 4A state runner-up and No. 3-ranked team in Kansas, got its season off on the right foot with an impressive 28-7 victory over Seaman High School.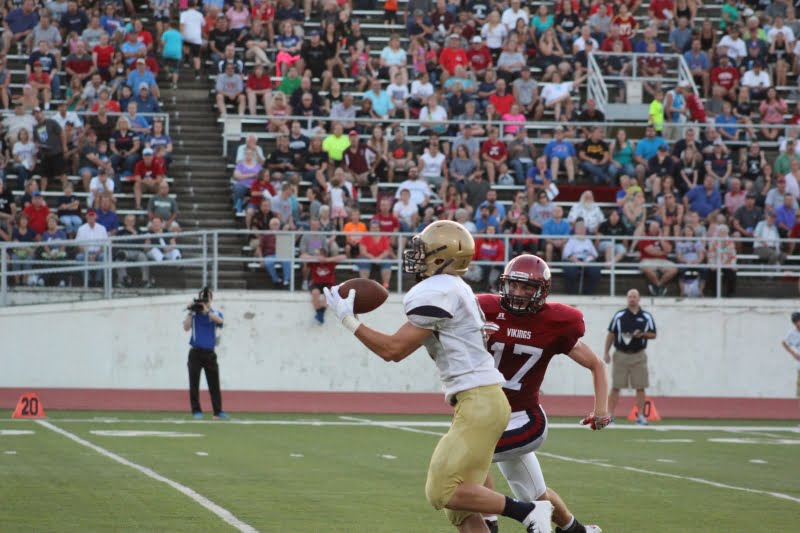 ---
St. James Academy vs Pleasant Hill, Mo.: St James was impressive in its victory as running back Jake Burgmeier rushed for 112 yards and two TDs. Quarterback Trey Keith added 70 yards on the ground and 43 yards passing.