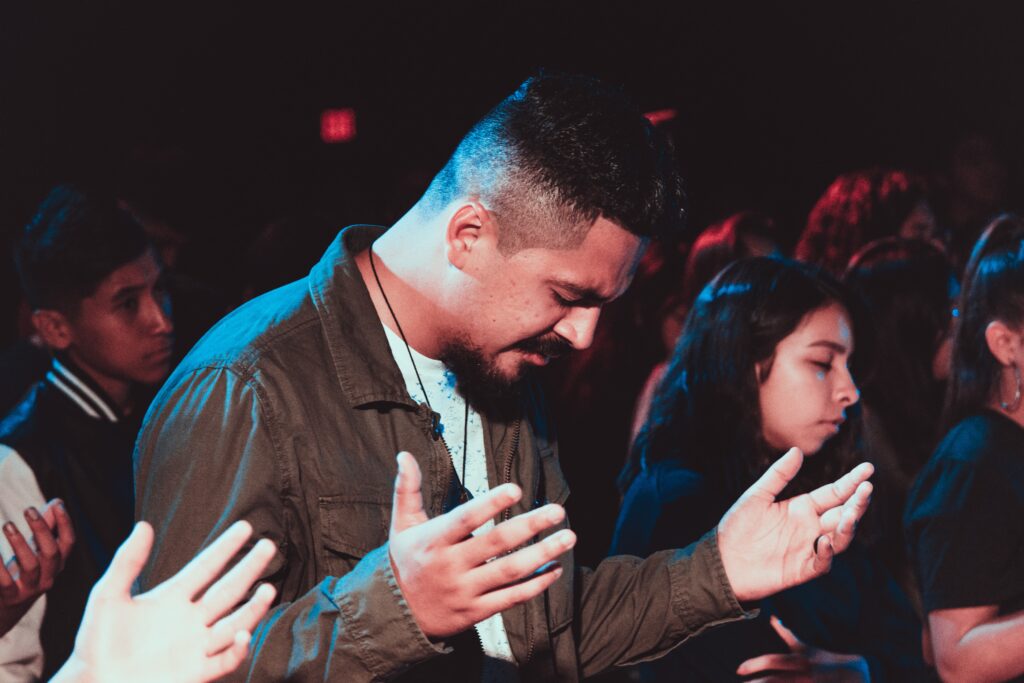 by Kate Scanlon
WASHINGTON (OSV News) — Like his five most recent predecessors, President Joe Biden has issued a proclamation declaring Jan. 16 Religious Freedom Day and calling for the protection of religious freedom in the U.S. and around the globe.
First celebrated in 1993, National Religious Freedom Day has been proclaimed by U.S. presidents as a day commemorating the Virginia General Assembly's adoption of Thomas Jefferson's Virginia Statute for Religious Freedom Jan. 16, 1786. The legislation helped form the basis for the U.S. Constitution's First Amendment protecting freedom of religion.
"On Religious Freedom Day, we reflect on our right to practice, pray and preach our faiths peacefully and openly," Biden said. "Across the country, we practice many different religions.  We celebrate many different traditions. And we honor our faiths in many different ways and places — from churches, to mosques, to synagogues, to temples.
"This religious freedom — this freedom to practice religion fully and freely or to practice no religion at all — is enshrined in our Constitution," he said. "And together we must continue to preserve and protect it."
Biden called protecting religious freedom "as important now as it has ever been."
"In the United States, we are facing a rising tide of antisemitism and renewed attacks against certain religious groups," he said. "Across the world, minority communities — including Uyghurs, Rohingya, Ahmadiyya Muslims, Jews, Christians, Bahá'ís, Yezidis, atheists and humanists — continue to face intimidation, violence and unequal protection under the law. This hate is harmful to our communities and countries, and it is on all of us to speak out and stop it."
Biden said his administration established the Protecting Places of Worship Interagency Policy Committee, implemented "the largest-ever increase in funding for the physical security of nonprofits — including churches, gurdwaras, mosques, synagogues, temples and other houses of worship."
He said the administration also hosted the first White House summit on combating "hate-motivated violence, including violence on the basis of religion."
He added the U.S. "is also speaking out and standing up against religious persecution around the world," by increasing funds to promote protections "for members of religious minorities globally, including helping ensure that people everywhere can practice their faiths free from fear."
Biden, who is the nation's second Catholic president, also said that faith "has sustained me throughout my life."
"For me and for so many others, it serves as a reminder of both our collective purpose and potential in the world," he said. "But for far too many people within our borders and beyond, practicing their faith still means facing fear and persecution. Today, let us recommit ourselves to ending this hate.  And let us work together to ensure that people of all religions — and no religion — are treated with equal dignity and respect."