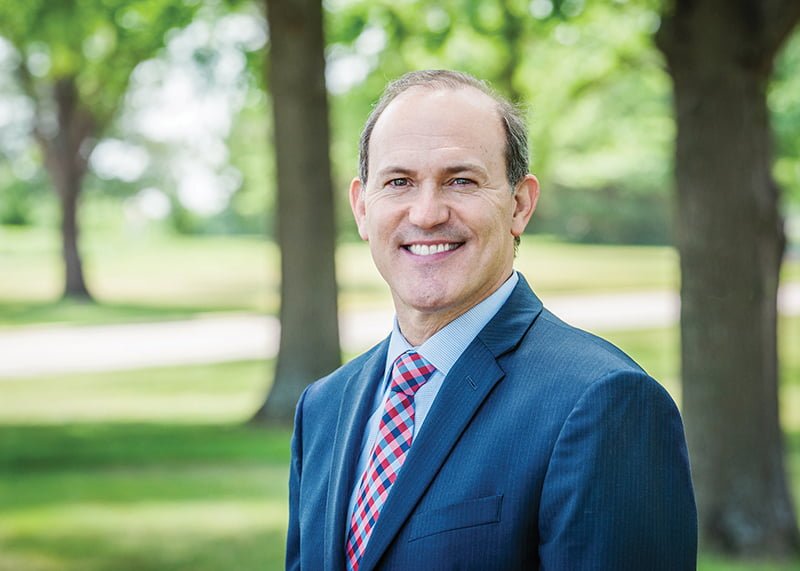 by Vincent Anch
Throughout each school year, the Catholic Education Foundation receives handwritten thank you cards and letters from students receiving CEF scholarships.
It warms the hearts of the people who get the pleasure of reading them. During this Thanksgiving season, we would like to share some examples of these thank you notes from our joyful students in hopes that many feel the warmth that we do.
"Dear Friend, The work you do is amazing and I'm very happy for it. You give so many people a chance to get a better education, even those who live in poverty. I love being at my school because of my friends and teachers. They always make days better, even the worst ones. Without your work, I may have never met some of the people I know today or be here at all. This is the best school I could ever attend."
Izzy
"Dear CEF Donors, Thank you for donating money so everyone can come here to my school. When I grow up, I want to join CEF so I can help people that can't send their kids to school."
Dominic
"Dear CEF Donor, Thank you for donating money for kids to get a good Catholic education. Some of my friends have been able to come to my school because of people with kind hearts like you."
Tommy
"Dear CEF, Thank you for giving money to our families! You have helped us in so many ways!"
Brooke
"Dear CEF, I'm so thankful for you guys supporting us so we can go to a Catholic school. I love my school because I can express my Catholic beliefs. I can go to Mass every week."
Alex
"Dear CEF, Thank you for supporting our school. I am praying for you. I like my school because everybody is so nice and I get to learn about God and go to church every week."
Aryanna
"Dear CEF Donors, Thank you for your donations and support. We are praying for you."
Valerie
These thank you notes would not be possible without the many generous donors and supporters of the Catholic Education Foundation.
This year, CEF hopes to provide over 1,600 youth with scholarships totaling over $2.6 million. Proceeds from CEF's annual Gaudeamus event and the upcoming year-end CEF Scholarship Drive will support over 80% of the CEF scholarships awarded this school year.
We thank all of the kind donors, board members and volunteers for making this possible for so many children in need. Happy Thanksgiving from the Catholic Education Foundation!