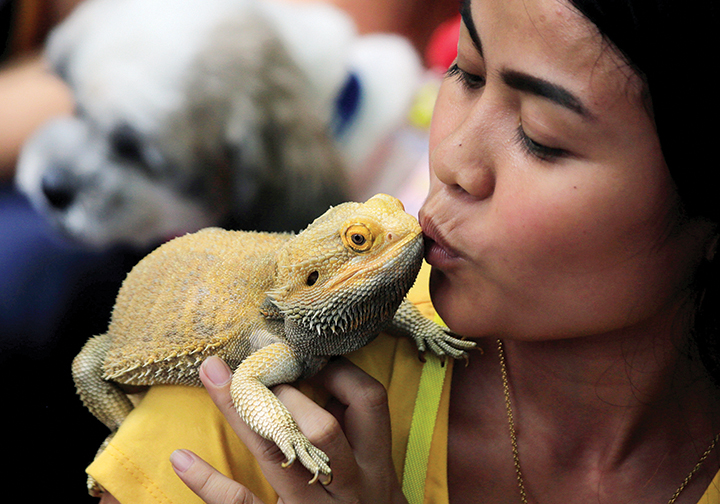 Is your pastor blessing animals on the feast day of St. Francis, Oct. 4? Send your best "blessing" photos by email to Todd Habiger at: todd.habiger@theleaven.org.
All submissions will be shared on our social media platforms and the very best will make it into print!
Watch for other "Hit us with your best shot" features in upcoming issues.