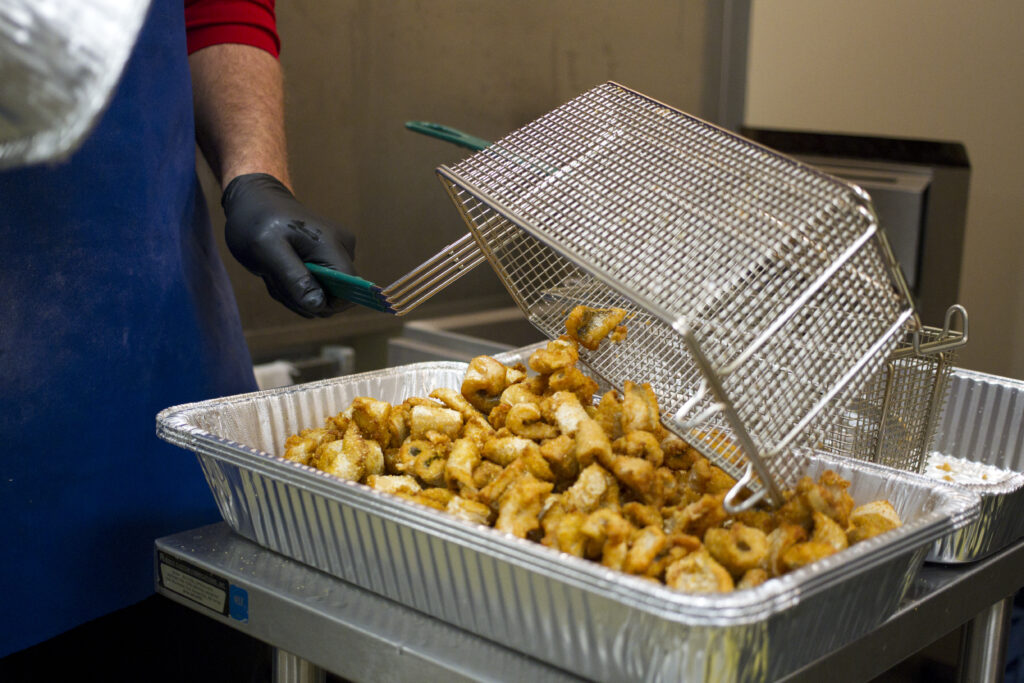 When
The Leaven will publish a list of Lenten dinners in the archdiocese on Feb. 24.
Deadline
Because of space considerations, notices are limited to around 40 words and are due Feb. 10.
Include
• Time of event
• Date(s) of event
• Address of event
• Specify dine-in, curbside, delivery, etc.
Submit
Please email your information to: todd.habiger@theleaven.org.