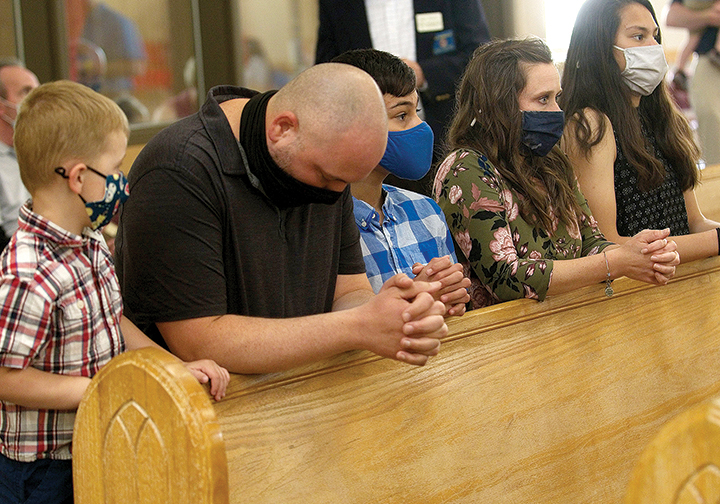 by Jill Ragar Esfeld
jill.esfeld@theleaven.org
LENEXA — "Currently in the United States, there are over 400,000 children in foster care," said Archbishop Joseph F. Naumann at the first Foster Appreciation Mass in the archdiocese held May 2 at Holy Trinity Church here.
"And in the state of Kansas," he added, "there are over 7,500 children in foster care, but only about 2,000 licensed foster care families."
The solution to these statistics is twofold — more foster families are needed, and more support is needed for families who choose the challenging but rewarding ministry of foster care.
"I think we as a church are called to be part of the solution for these children who are important members of our community," said the archbishop.
Foster care falls under the umbrella of the archdiocesan pro-life office. As Catholics encourage and support mothers in choosing life, they also need to support both mother and child so they can thrive in that life.
That is a goal Archbishop Naumann has had for a long time — and one that the pro-life ministry and several parishes, led by Holy Trinity, are trying to address.
"We launched this foster care ministry to the whole archdiocese," said lead consultant for the pro-life office Debra Niesen. "Holy Trinity ran with it."
Every day in Kansas, children are removed from their homes because the adults in their lives are not able to care for them.
"Each of these children is a unique gift from God with their own hopes and dreams," said Niesen. "They need to be with a family who will love and protect them until it's time for them to return home again."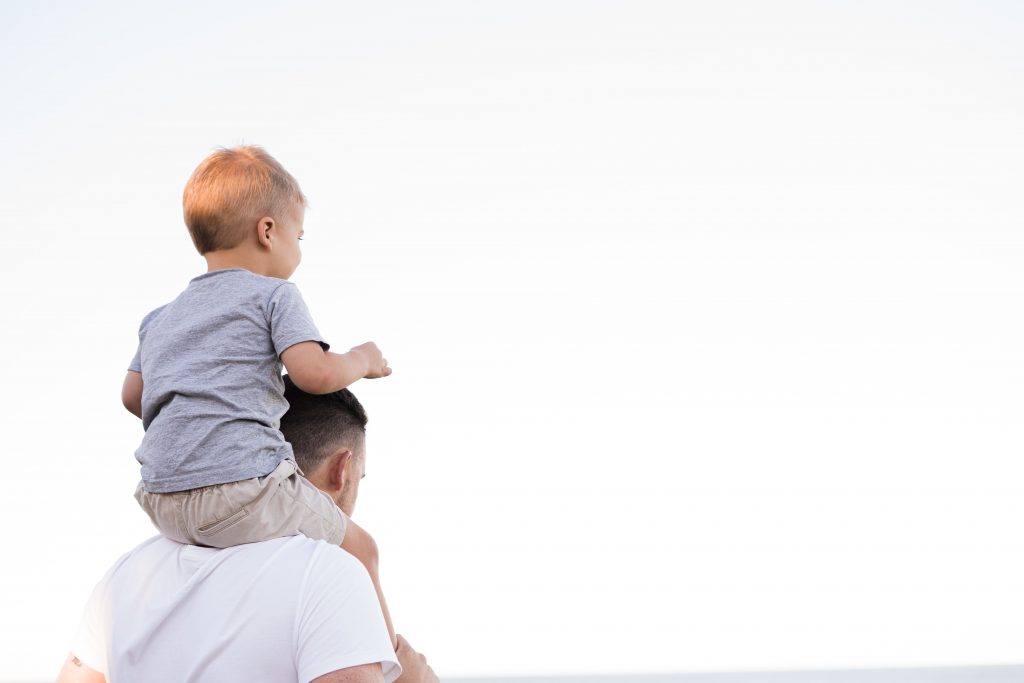 Niesen knows when people hear of the need for foster care, they often want to do something to help but don't feel they're being called to foster.
"We want people to know there are so many ways that we as a parish can assist," she said. "Maybe not [by] fostering the children, but [by] helping the families who have chosen to foster."
As several Holy Trinity parishioners are making the decision to become foster families, other parishioners are joining in communities of support for those families.
"In the foster ministry area," said Holy Trinity parishioner John Errante, "what we're doing now is we've created these care communities.
"We're trying to put six to ten people around the family who is fostering," he said.
Care communities will pray for the foster family, as well as provide support by preparing a meal, providing transportation, donating clothing, spending time with the children, babysitting, tutoring or playing.
"So that [kind of support] requires just a background check," said Errante. "Teams will have a leader that checks in with the family to see what the needs might be and then coordinates the activity of the care community."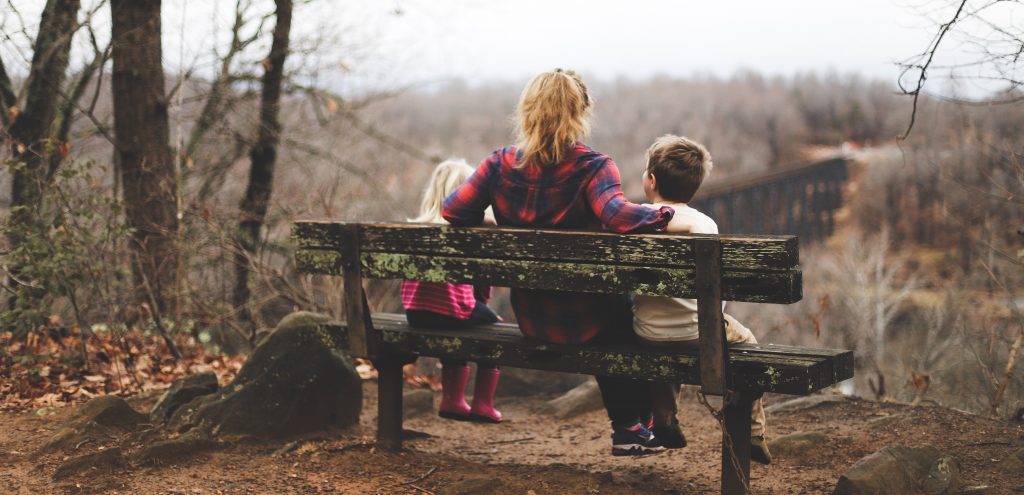 Holy Trinity Parish hopes to have two care teams set up by the end of May.
"We hope what Holy Trinity has done will be a model for other parishes," said Archbishop Naumann.
Ideally, every parish in the archdiocese will find families willing to provide loving care for children needing a foster family, especially when they know they will be supported by their Catholic community.
"For them to do this beautiful but challenging work," said Archbishop Naumann, "our parishes need to be communities that surround them with support and love.
"All of us can pray for them, but also in our prayers ask the Lord, 'What can I practically do to help these families live out this vocation of heroic love?'"
Get involved
To find out how your parish can become part of the foster care ministry, go online to: archkcks.com/foster.