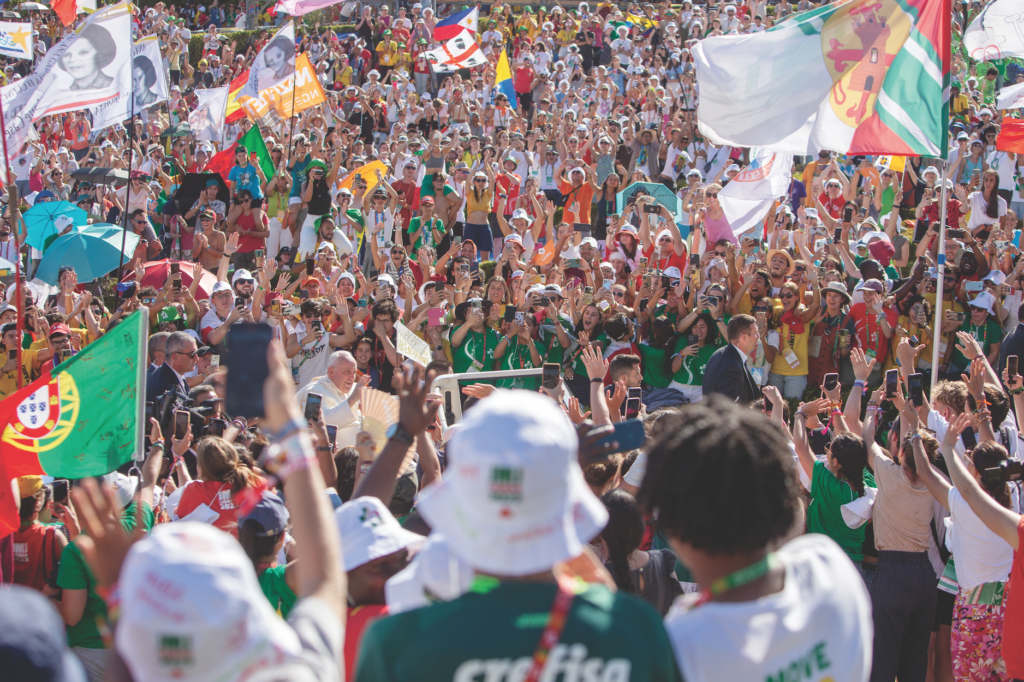 The Leaven sent reporter Jack Figge and photographer Jay Soldner to Portugal to cover World Youth Day and the experience of pilgrims from the Archdiocese of Kansas City in Kansas.
For access to each article from our special issue, click here.
To view the album of photos from the pilgrimage, click here.