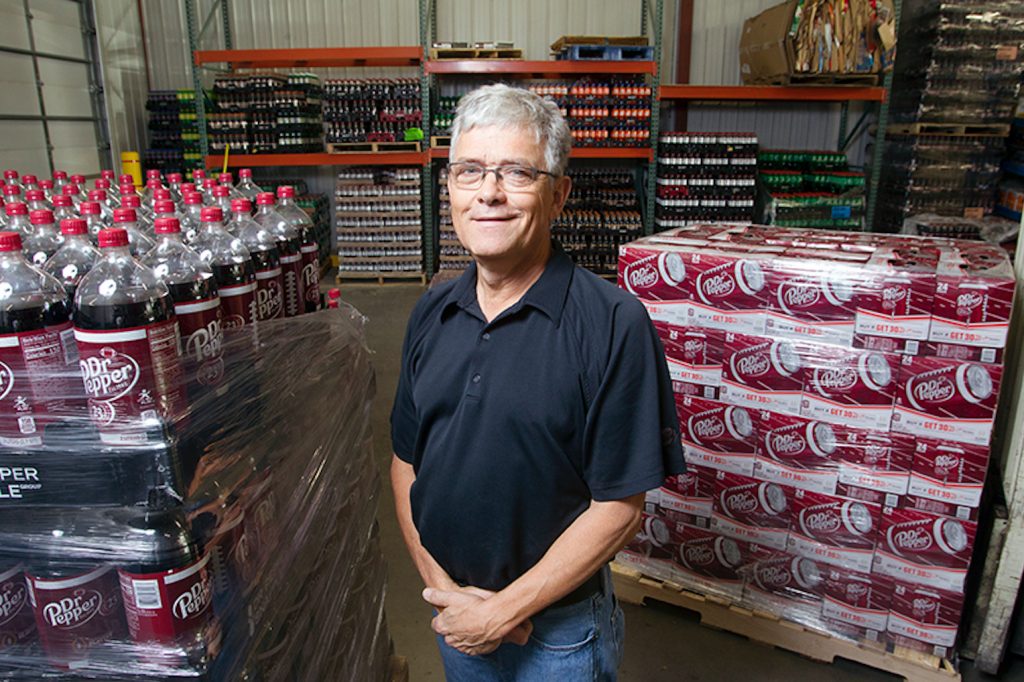 Don F. Strathman
Age: 65
Parish: Sts. Peter and Paul Parish, Seneca
Occupation: Beer and soft drink wholesaler
What's in your toolkit? I try to find consensus. I don't know if I'm great at it, but that's my goal. When someone comes up with an idea, I don't dismiss it. I'm always looking for a better option.
What is your Catholic superpower? Eucharistic adoration and Teams of Our Lady. Sometimes, with eucharistic adoration, I get some insight — and sometimes a good sleep.
Before the convocation
It was his pastor who asked him to be a part of his parish delegation, but Don F. Strathman got his inspiration from his family. He numbers among them his son, who died from a brain tumor; his son's wife Emily and her second husband; and his grandson as well.
But it is his wife Julie — who is also a delegate — who got him into this.
"She has a connection with God, and she seems to have a sense of what's the right thing to do," said Strathman. "She encouraged me to do this."
The greatest evangelistic challenge he sees is "our children and grandchildren."
"There are a lot of people I know whose parents went to church, but they don't," he said. "That's a nationwide problem — people not going to church like they used to.
"What it boils down to is that [as a society] we're so affluent."
It seems to him that people turn to prayer when they're in crisis, but "you should be ready for that ahead of time."
People need to develop the habit of prayer every week. Growing up, he simply called these "good habits," but they are really virtues.
What does his parish need? Programs to help them grow spiritually.
Teams of Our Lady is one program that he has found beneficial, said Strathman.
"There should be a lot more programs like that," he said. "More eucharistic adoration is another. There can be a lectio divina group, and a Bible study — things people can do to be part of the parish — all kinds of groups."
After the convocation
What was your most inspiring or impactful experience at the convocation?
The most inspiring thing was the people I met.