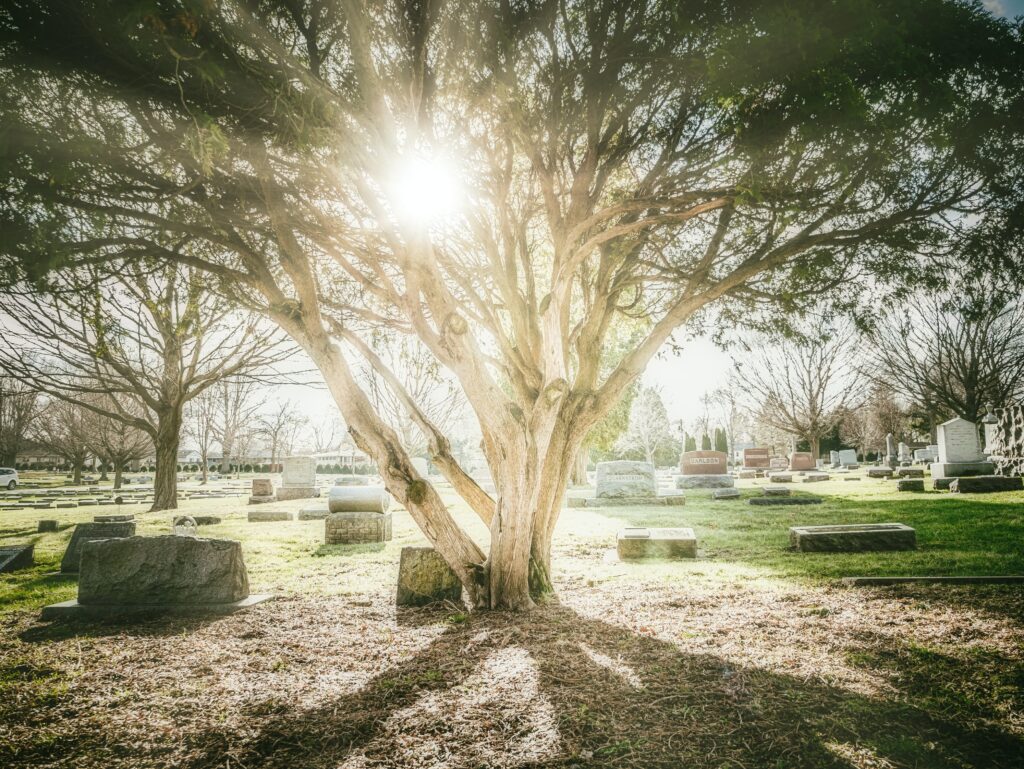 by The Leaven
KANSAS CITY, Kan. — In tribute to veterans — living and deceased — Catholic Cemeteries of Northeast Kansas will host special ceremonies on Nov. 11 at two locations.
At Mt. Calvary Cemetery, located at 801 S.W. Westchester Rd. in Topeka, the American Legion Band will perform a prelude of patriotic music starting at 9 a.m. The program will begin at 9:30 a.m. in Holy Trinity Mausoleum Chapel with a welcome by Sharon Vallejo, president of Catholic Cemeteries. Father Tim Haberkorn, pastor of Sacred Heart-St. Joseph Parish, Topeka, will offer the invocation.
Lieutenant Colonel Thomas W. Warth, brigade executive officer, 69th Troop Command, will make special remarks. Before joining the Kansas Army National Guard, Warth was a group leader at the Target Distribution Center in Topeka. He served as an active duty Army officer from 2005 to 2010. He received a Bronze Star for Merit in a 15-month deployment as a platoon leader to southeastern Baghdad from February 2007 to April 2008.
The observance will close with guests invited to join in a prayer for veterans.
Starting at 1:30 p.m. at Resurrection Cemetery, Lenexa, located at 83rd and Quivira, patriotic music by the American Legion Band will precede the program. The 2 p.m. program in Prince of Peace Mausoleum Chapel will begin with a welcome by Vallejo. Father Michael Hermes, pastor of St. Paul Parish in Olathe, will offer the invocation.
Guests will be invited to join in a prayer for veterans. Three volleys and taps played by members of American Legion Post 370 will close the program.
Veterans, families and friends are invited to attend the Nov. 11 programs. Small U.S. flags will be available for placement at gravesites at both the Topeka and Lenexa locations.
For more information, call Catholic Cemeteries at (913) 371-4040 (main number) or (785) 272-0820 (Topeka); send an email to: information@cathcemks.org; or visit the website at: www.cathcemks.org.