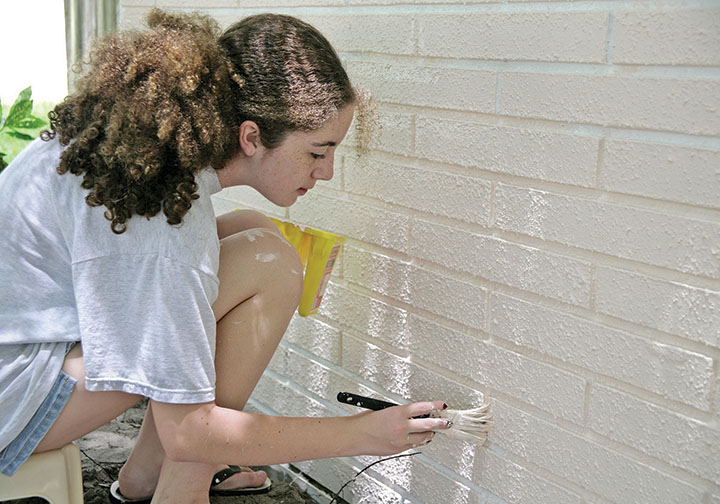 KANSAS CITY, Kan. — A group of teenagers from the Archdiocese of Kansas City in Kansas will set aside a few days of their summer to lend a hand to those in need.
From July 10-13, the teens will participate in Catholic HEART Workcamp, a program founded in 1993 with one camp in Orlando, Florida, that now hosts more than 50 locations around the world.
"Its purpose is to share the love of Christ and serve the community by assisting those in need," said Sandra Fleissner, who serves as a camp manager.
Fleissner connects with social agencies to provide work sites for the teens, including food pantries, homeless shelters and individual residences.
The work the group provides, said Fleissner, depends on the experience of the camp's chaperones.
"A team is at least one adult with five to six youth," she said. "We have built houses, built wheelchair ramps, cleaned out houses and cleaned up yards."
Those in Kansas City, Kansas, interested in receiving services from Catholic HEART Workcamp this July can send an email to: chwc.kc@gmail.com or call (402) 306-9043 to get on the list. Include your name, phone number and a brief description of your needs. You will receive a call back within a day or two.