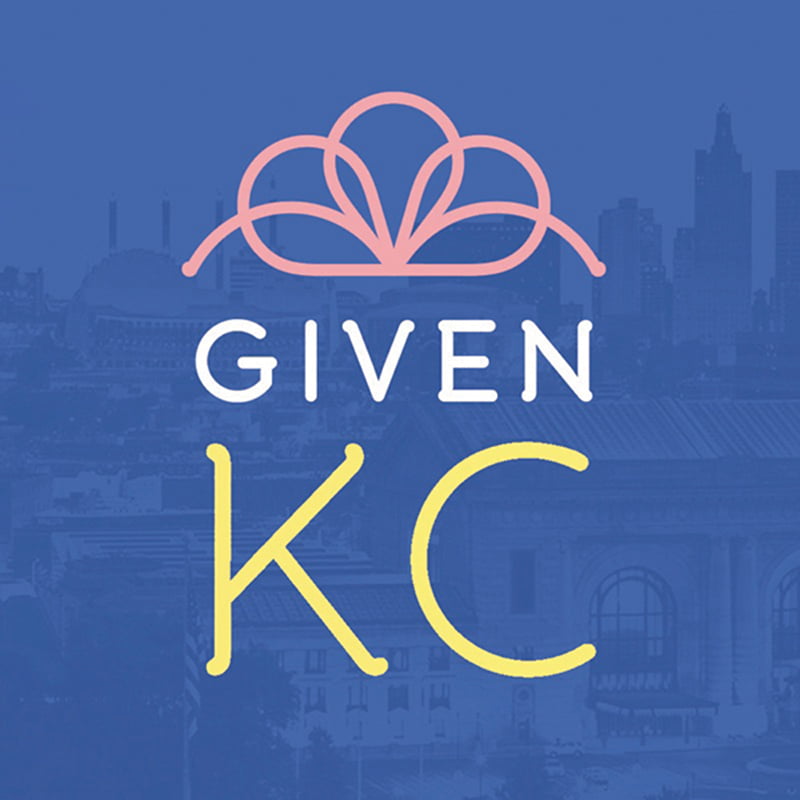 by Olivia Martin
olivia.martin@theleaven.org
KANSAS CITY, Kan. — Pope Francis is pleading with women.
And at least some of them are listening.
This year, the pope has issued a plea for women to develop and deepen their understanding of the unique gift of their femininity and its importance to their personal identity and to the church.
The GIVEN KC conference is a response to this plea.
Dani Bell and Katrina Even, both members of Our Lady of Good Counsel Parish in Kansas City, Missouri, with the help of a small committee of young women, planned and organized this year's conference, which will be held on March 24.
GIVEN KC is a daylong conference for women ages 18-35 who desire to live their femininity and faith more fully, to address the wounds that modernity inflicts upon women and to discuss what it means to be an authentic woman.
GIVEN KC serves, according to Bell, "to empower women to know who we are and what we're made for through the feminine genius and the unique gifts women bring to the world and to the church."
The idea for GIVEN KC, said Bell, sprung from a challenge she and Even received after having attended the original GIVEN forum in Washington D.C., two years ago.
Each attendee from the forum was posed the question: "If you come [to GIVEN], what are you going to do in response?"
Bell's response was simple.
"My action plan was to bring it back to KC."
When asked how being involved with GIVEN KC has changed her, Bell explained that as a psychiatrist, she sees the drastic results of people who truly don't understand "who they are and what they're made for.
"That destroys the human person," she said, "even to the point where they want to end their own life.
"So having attended this conference and being a part of helping people answer that question [of what they're made for] and allowing the Holy Spirit to work through that is encouraging for me in my daily work."
This year, the specific hope for the women who attend GIVEN KC "is to really encourage them to live out their gifts, identify their gifts, and then put them into practice," Bell said.
Emily Kippes, a member of Church of the Ascension in Overland Park, is one of the committee members that helped organize this year's conference.
"I went to the conference last year," said Kippes. "I really enjoyed it. I decided I wanted to get involved in the community.
"This year, I offered to help and want to help other women embrace their femininity and live it out."
Three themes will be the focus this year: the dignity and beauty of women, living at the foot of the Cross as a woman, and receiving the gift of femininity. Speakers will include Archbishop Joseph F. Naumann and Bishop James Johnston, teachers, the founder of a Kansas City nonprofit, a cancer survivor and more.
GIVEN KC will be held at St. Michael the Archangel High School in Lee's Summit, Missouri. The doors open at 7:30 a.m. for registration and breakfast, followed by an opening prayer by Archbishop Naumann. Mass and opportunities for reconciliation will accompany the panel of speakers in the plan for the day, with the concluding prayer at 3:15 p.m.
Registration is available online at: www.givenkc.org or at the door the day of the conference. Tickets are $35 and include breakfast, lunch, workshops and spiritual resources for personal development.
"You're not alone!" Bell declared in a gesture of sisterhood. "There are many other people striving to live out their faith and their feminine genius. The church needs that."