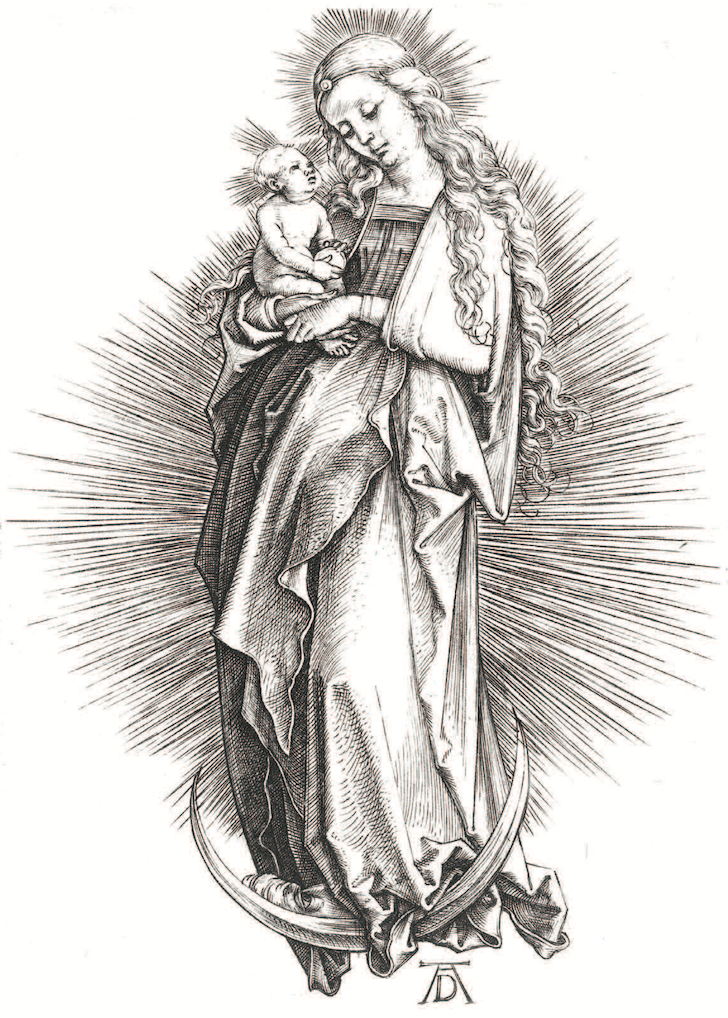 by The Leaven
In the midst of the coronavirus pandemic, the Catholic Church in Canada and the United States will seek the intercession of Mary in a special way.
On May 1, bishops in the United States have an opportunity to reconsecrate the country to the care of the Blessed Mother, under the title: Mary, Mother of the Church.
"I am pleased to invite you to join me in a prayer of reconsecration of our nation to the protection of the Blessed Mother on May 1," Archbishop José Gonzalez of Los Angeles, president of the USCCB, said in a statement.
"This will give the Church the occasion to pray for Our Lady's continued protection of the vulnerable, healing of the unwell, and wisdom for those who work to cure this terrible virus," he said.
Archbishop Joseph F. Naumann of Kansas City, Kansas, will celebrate a Service of Consecration at the Cathedral of St. Peter May 1 at 2 p.m. CDT.
You can tune into the service as it's happening at livestream.com/archkck.
"This prayer entrusts the country to Mary, Mother of the Church, but does not change the official patronage of the United States, which remains the Blessed Virgin Mary under her title of the Immaculate Conception," said a statement released by the archdiocesan office for liturgy and sacramental life.
"Our national patronal solemnity remains December 8," the statement said.