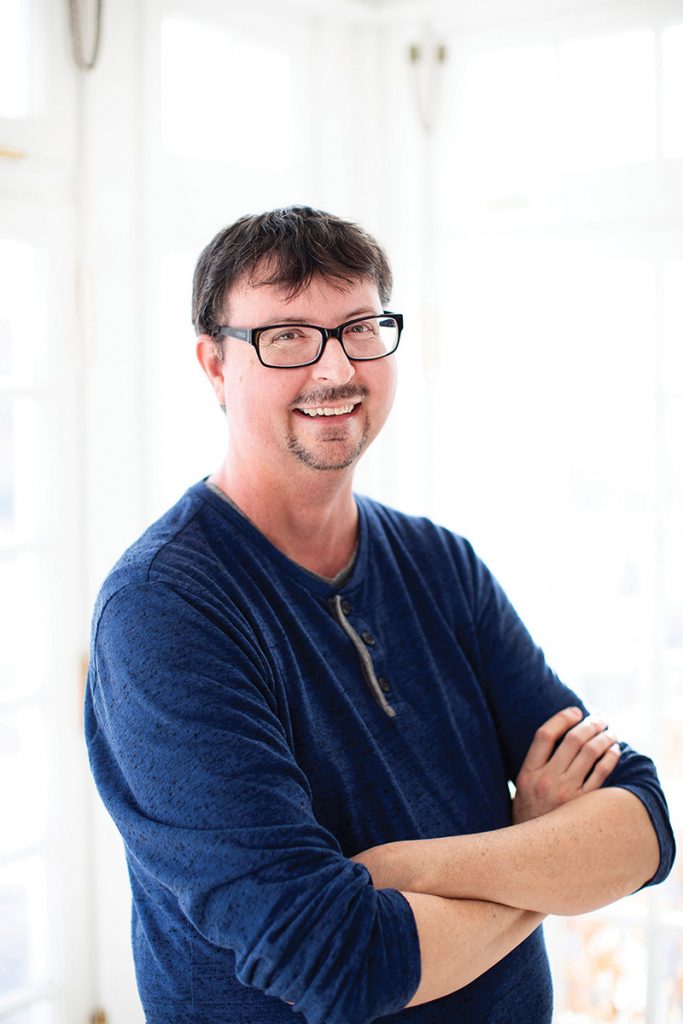 by Joe Bollig
joe.bollig@theleaven.org
KANSAS CITY, Kan. — Asking a photographer for his or her favorite photograph is a lot like asking a mother which is her favorite child.
Sort of.
When one takes a lot of photographs, it's a given that some will be bad, some will be mediocre and some will be great.
Doug Hesse, a freelance photographer for The Leaven, simply cannot choose a favorite from among his many great photos.
"I'm often asked what my favorite photo is of my career," he said. "Honestly, that's too hard to answer. I love my photos for different reasons, and sometimes favorites change over time.
"I often answer with a more recent photo or tell them about an assignment that was interesting. I don't know that I have one favorite photo or even one favorite assignment. It would be way too hard to choose."
That being said, he will allow a certain fascination with photographing nuns.
In fact, photographing women religious was how he began working side gigs for the Catholic press.
In 1992, Hesse was studying photojournalism at the University of Kansas in Lawrence when he got a call from a photographer friend. His friend had photographed Benedictine monks at St. Benedict's Abbey in Atchison for The Leaven.
He was unable, however, to shoot photos of the Benedictine Sisters at Mount St. Scholastica in Atchison.
"He asked if I were interested, and I said, 'Sure'," said Hesse. He contacted associate editor Anita McSorley, who hired him for the shoot.
Hesse stayed with the Benedictine Sisters for a week, photographing all aspects of their life. It was a lot of fun, because he had never spent any time at all with Sisters before.
Since then, he's taken untold numbers of photographs of women religious in the 28 years he has freelanced for The Leaven. He particularly likes taking photos of Sisters in natural settings, which he calls "nuns in the wild."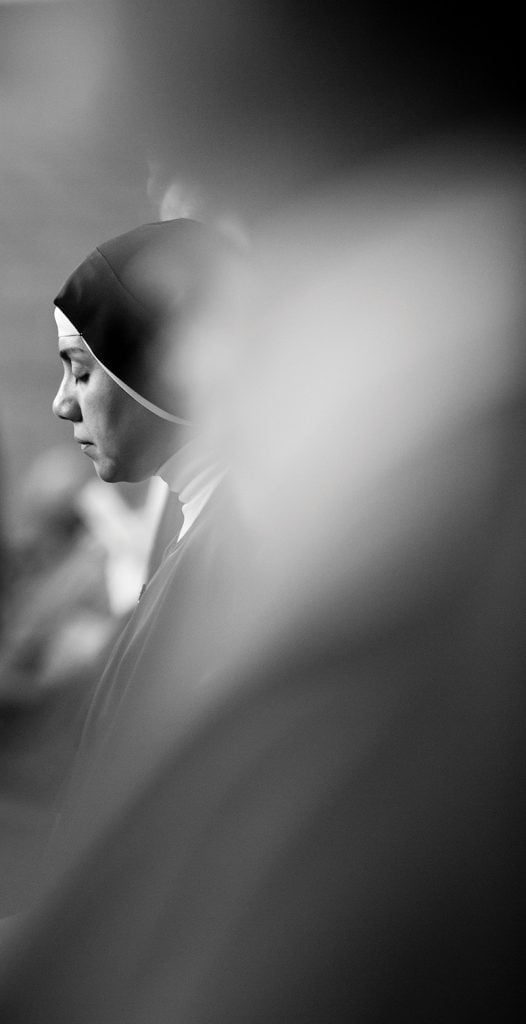 So, what is it about them that he likes so much?
"Especially when they're in their habits, they're very interesting to photograph," said Hesse. "Some nuns have very historic and interesting habits. I like the way that photographs, especially in black and white."
Hesse took his fledgling steps in photography when he got his first camera as a first-grader. He continued honing his skills in junior high and high school before going to KU, graduating with a degree in photojournalism in 1994.
His wife Nancy teaches first grade at Visitation School in Kansas City, Missouri. They have two teenage daughters.
Today, he has his own firm: Kdog PHOTO LLC. It's a high-end portrait studio specializing in photographing people for personal portraiture, or commercial and editorial portraiture.
But he still accepts assignments for The Leaven.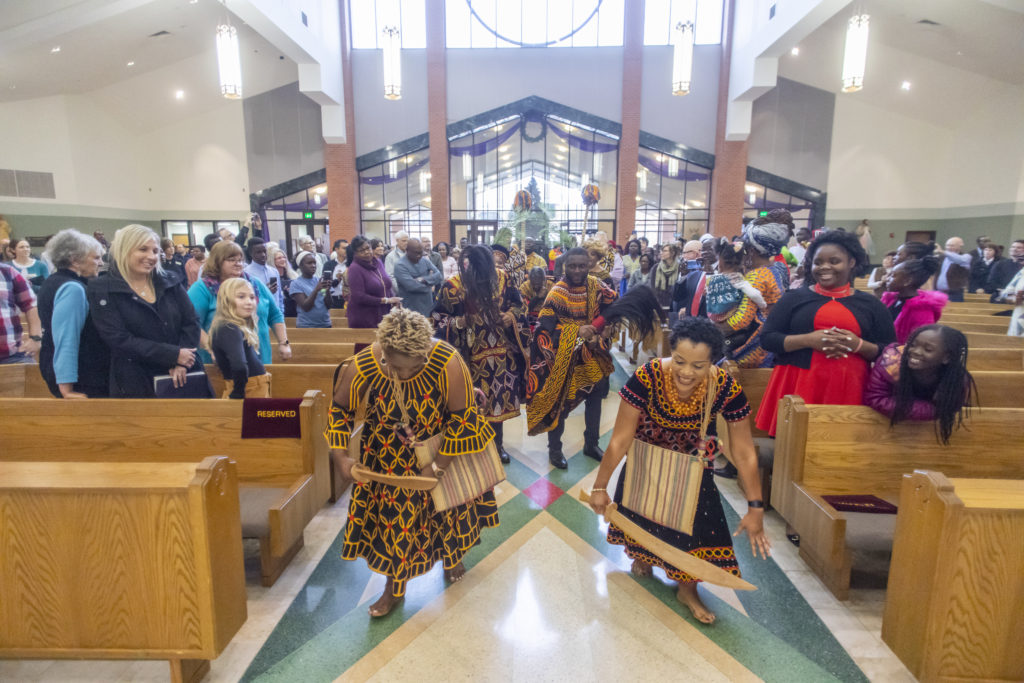 "When I started out, I did primarily photojournalism, which is what I do with The Leaven," said Hesse. "Now that I do primarily portraiture, I miss doing assignments where I'm documenting events and people, so The Leaven allows me to get back to my photojournalism roots."
"Doug actually helped us grow the role of photography at the paper," said now-managing editor Anita McSorley. "It was through his photos that we began to see that our job wasn't only to provide a photographic record of a church event, but also to use images to invite readers into that special moment in the life of the church as well."
Hesse's assignments have included documenting Catholic cowboys in the Flint Hills, missions in Latin America, poverty in Jamaica, archdiocesan seminarians in Rome, and World Youth Days.
As a good photojournalist, he has always maintained a dispassionate professionalism. But there have been assignments that have torn out his heart.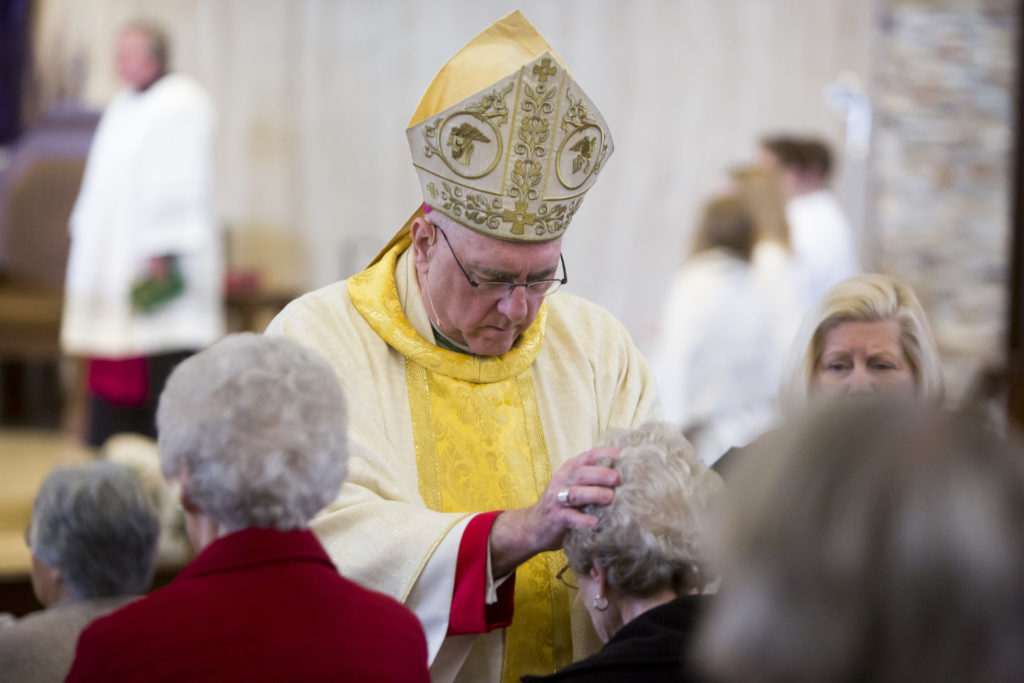 "[One] was going to the juvenile prison in Topeka with the archbishop," said Hesse. "It was terrible to see the kids behind bars.
"It was a place without hope. I wasn't emotional while shooting because I could hide behind the camera. But after I left and was on the way home, it was heart-wrenching to think about those kids."
Another interesting assignment took him to Catholic missions in Peru. When he arrived at the airport, he was briefly detained by machine-gun-toting police. Once they were satisfied his equipment bags contained no firearms, they let him pass.
"During that same assignment, Todd Habiger (Leaven production manager) and I went up in the Andes Mountains to a village, and we were given a ride by a nun," said Hesse. "At the bottom, she made sure we prayed first.
"We got in and began to put on our seat belts, but she said, 'Don't do that.' We asked her why, and she said if the Land Rover went over the side we would want to be ejected. We had a better chance of surviving that than if we rolled all the way down the mountain in the truck."
Hesse's selection of a photo to accompany the story here (black and white photo of the nun) illustrates well one of his signature looks.
"I like to frame my subjects with out-of-focus people, or shoot through something that gives that feeling of pulling you into the subject," he said. "I love the narrow-depth-of-field that a long lens and low light gives me.
"I think I chose this photo [above] because it's beautiful and shows nuns how I see them — quiet and powerful.
"I've met many nuns in my time working for The Leaven and I know they are the workhorses of the church. But they do it with such quiet dignity."
Advice for budding photographers
1. Just keep taking pictures. You'll get better if you keep doing it.
2. Talk to other photographers for advice and tips.
3. Never put the lens cap on — always be ready.
4. Learn to banter with subjects to set them at ease, so they won't stiffen up.