by Joe Bollig
joe.bollig@theleaven.org
KANSAS CITY, Kan. — It's a fact: Girls just want to have fun — playing football.
That's why Tim Orrick tossed the pigskin — rather, idea — to other board members of the Catholic Youth Organization of Johnson and Wyandotte Counties.
"I was motivated to suggest girls flag football to the CYO board after a friend told me his fifth grade daughter asked why she couldn't play football," said Orrick, Holy Spirit, Overland Park, parishioner and CYO board member.
"I believe football is the ultimate team game and thought this young lady and others like her should be able to have the same team-building experiences as our young men," he added.
But was there the interest? They took a survey, and the survey said they were ready for some football.
This spring, CYO will have its first girls flag football season for students in third to eighth grades. It's a pilot program and each team will have a short four-game season.
Although the schedule is still being hammered out, and dates will be announced later on the CYO website, the program will run until April 30 so it won't interfere with track season.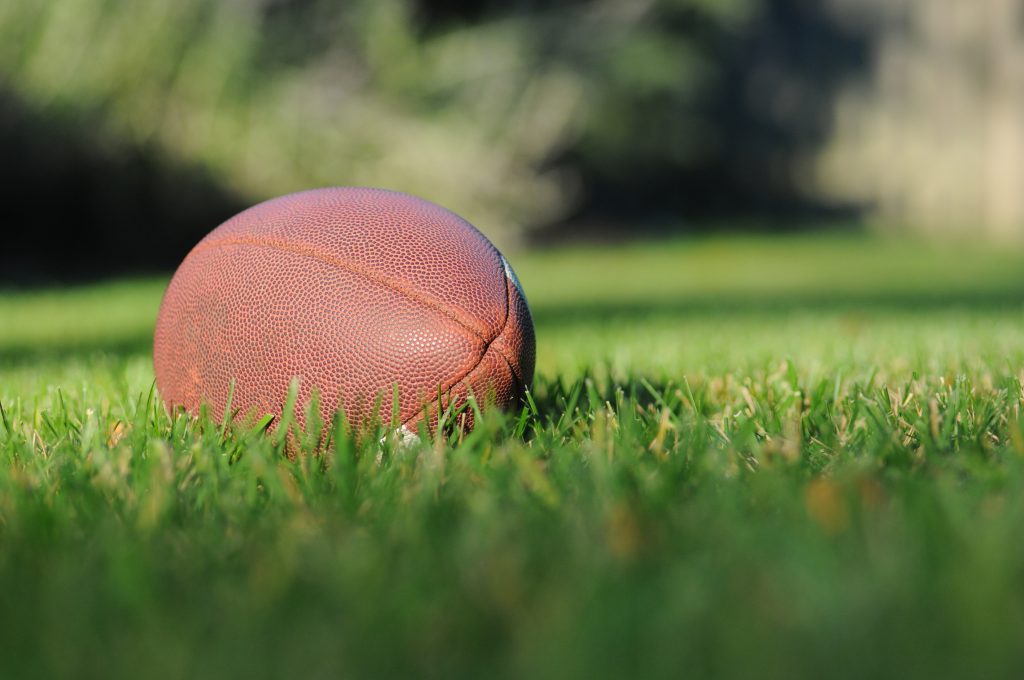 Plans currently call for games to be played Thursday, Friday and Saturday at Bishop Miege High School in Roeland Park; Prince of Peace School in Olathe; St. James Academy in Lenexa; and St. Thomas Aquinas High School in Overland Park.
Late registration will run until April 8, although parents are urged to register as soon as possible because individual teams are forming and planning practices.
To register online, go to: cyojwa.org. Scroll down the homepage to "Girls Flag Football registration is now open!" and click on "Register Here." Questions about fees, coaches, uniforms and practices should be directed to parish directors of sports ministries.
There has been a high level of interest in girls flag football, said Kelly Hendrickson, first grade teacher at Church of the Nativity School and CYO coordinator for girls flag football for both Nativity and Curé of Ars parishes, both in Leawood.
"There was some interest before," said Hendrickson. "They wanted the girls to also be a part of sports and understand football. . . . We want more girls to be involved in different kinds of sports."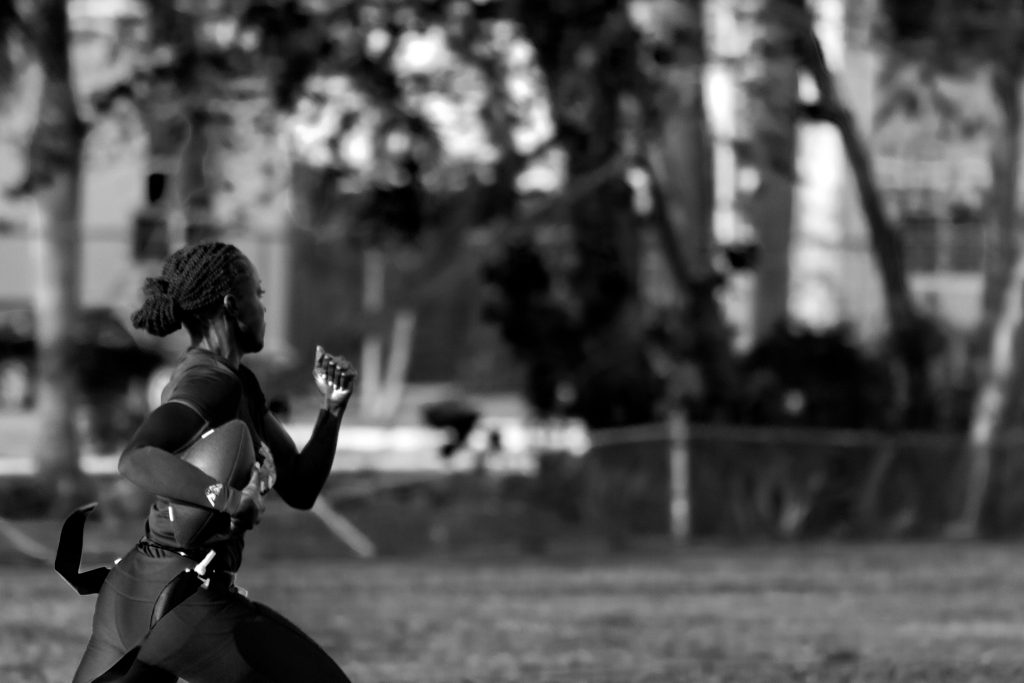 At least 24 schools are participating, most from Wyandotte and Johnson counties, but also from Douglas County and the Parochial League of Kansas City parishes in Missouri, said John McGoldrick, CYO executive director.
"There are other sports we can't do — like baseball and soccer — because we can't financially compete with the clubs," said McGoldrick.
"But football is on a roll right now. Our tackle program is awesome and doubled in size last fall," he continued. "Our flag football program [for boys] is very successful. And we got requests . . . so the light bulb went on. Why don't we try doing this in the spring? Everything is pretty much the same [as the boy's program]. There's a lot of excitement and enthusiasm for girls playing. It's time to give it a shot."
Already more than 300 girls are signed up, and McGoldrick thinks they'll form at least 30 to 40 teams.