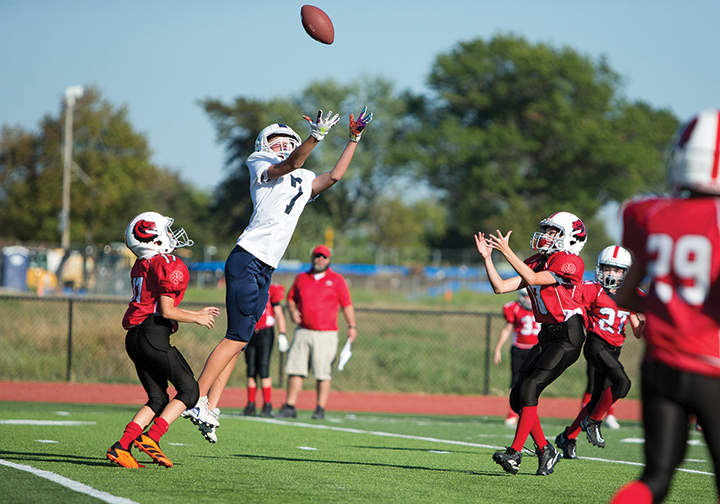 On any given Saturday in the Archdiocese of Kansas City in Kansas, hundreds of young men can be found strapping on shoulder pads and lacing up cleats in preparation for a game of tackle football sponsored by the Catholic Youth Organization of Johnson and Wyandotte Counties.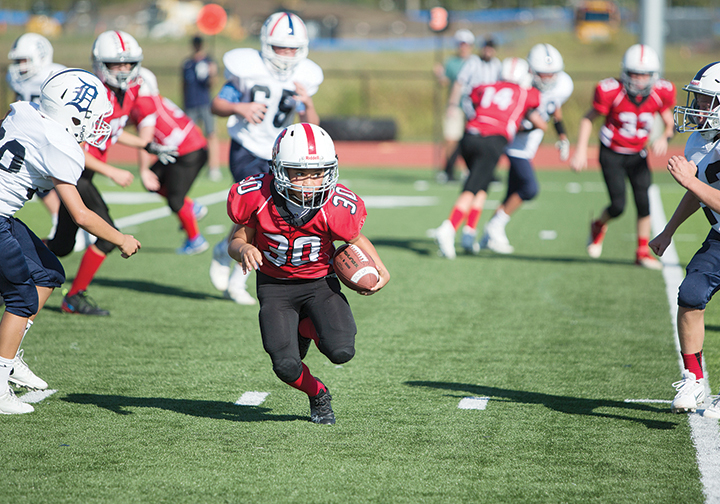 The organization makes it possible for young athletes like these to learn the fundamentals of football and good sportsmanship in a Christ-filled environment.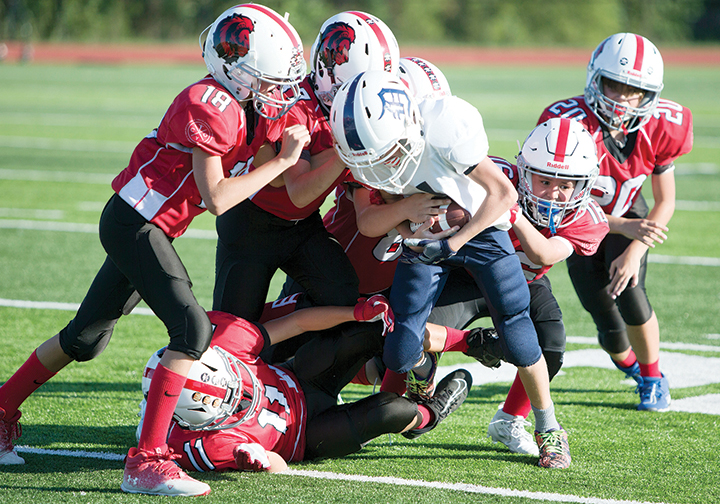 On Sept. 30, Leaven photographer Jay Soldner captured the action of two games played on the football field of St. James Academy in Lenexa.
To view the full album from these games, click here.