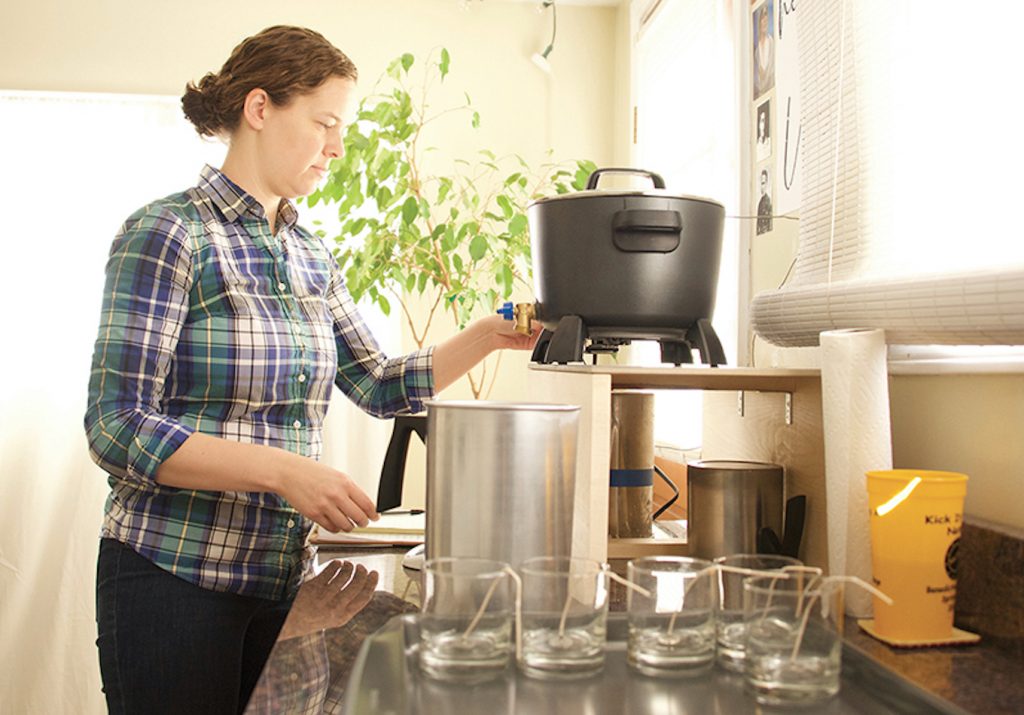 by Moira Cullings
moira.cullings@theleaven.org
KANSAS CITY, Mo. — Have you ever wondered what it would be like to spend a day with a saint?
Although you can't travel back in time, Anna Camacho's candle business can help.
Camacho, owner and founder of Corda, wanted to give Catholics the opportunity to reflect on the saints' ministries and the Catholic faith in a more tangible way.
That's why she created Corda, a business that creates and sells candles with scents, names and labels inspired by specific saints and various aspects of faith.
"Saints can be very abstract or feel really far away," said Camacho, a member of St. Andrew the Apostle Parish in Gladstone.
"This is a concrete way to remember that they had real lives and these scents surrounded them or are connected to them in some particular way," she said.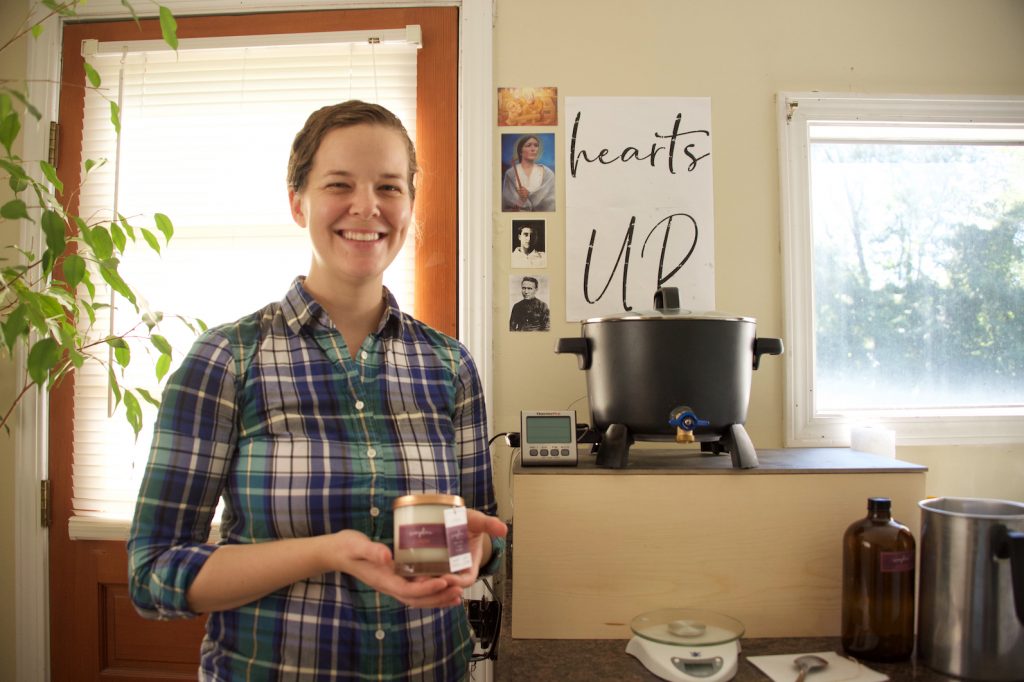 After working for nearly a decade in jobs that mostly required sitting in front of a computer screen all day, Camacho decided it was time to begin a different adventure.
"I really hungered to do something that felt very personal to me that I could offer other people," she said.
Camacho knew she wanted to work with her hands and be more creative. After years of praying to St. Joseph for guidance, she realized she wanted to make candles and connect them to the saints.
"I knew [all at once] which saints I wanted to honor and how I wanted it to be at the end," she said.
A boost of encouragement from her husband Michael gave Camacho the last bit of courage she needed to follow her new dream.
After spending the next several months planning and researching, she launched Corda on Sept. 9. The company is named after "sursum corda" — Latin for "life up (your) hearts" — and part of the preface to the eucharistic prayer.
Corda candles are currently sold at Trinity House in Overland Park, I.Donnelly in Kansas City, Missouri, Morning Star Gifts in Gladstone and Soul Supply in Leavenworth.
They are also sold and online at: cordacandles.com, where those interested can find details on each candle's fragrance, inspiration and ingredients.
"Carpenter Shop," a candle inspired by St. Joseph the Worker, is designed to make people feel like they're right there with St. Joseph in his day-to-day life.
Camacho's candle making process is a unique one, and starts with the life of the saint the candle is meant to honor.
"If I have the opportunity to just be with Joseph for a day," said Camacho, "we'd probably be where he was working, and what would that smell like?"
For Joseph, Camacho chose scents of "the leather from his apron and the sawdust and woodcarvings from his work" to represent his life.
"Shower of Roses," a candle inspired by St. Thérèse of Lisieux, was created with the saint's famous promise to spend her time in heaven showering the earth with roses in mind.
"The way I interpreted that is a really great scent of rain and earth and leaves that have just been washed, and rose blossoms," said Camacho.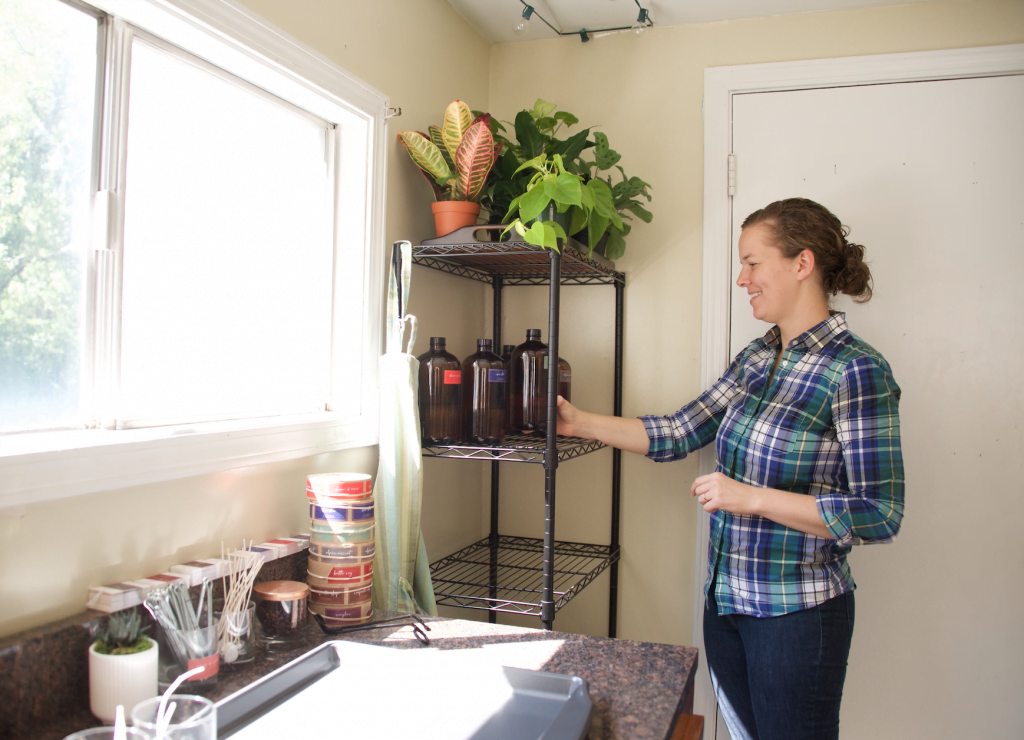 Designed with consumer safety and product sustainability in mind, Camacho hopes her candles come across as "simple, so no matter what style home you have, it could work."
She also believes they will inspire Catholics to ponder the lives of saints and dive deeper into their own faith.
"It's a quiet reminder, a quiet call, to live our life and to draw closer to God through his saints in a very real way," she said.
For more information, visit the website at: cordacandles.com.