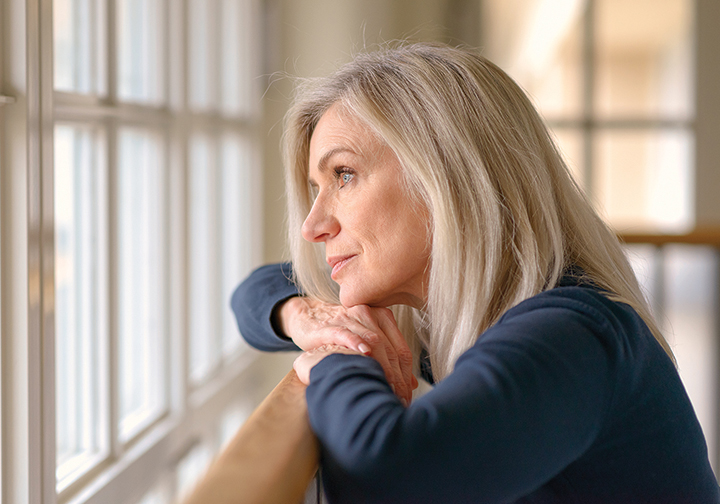 by Moira Cullings
moira.cullings@theleaven.org
KANSAS CITY, Kan. — If Joshua Ruoff could tell Catholics who are struggling with mental illness one thing, he would tell them this: You are not alone.
"Mental health affects everyone across all demographics," said Ruoff, lead consultant for the archdiocesan special- needs ministry.
"Maybe [people] don't know how they're struggling or why they're struggling," he said, "but they just know they're struggling and [are] looking for a place of hope.
"That's really what mental health ministry is about — giving people hope."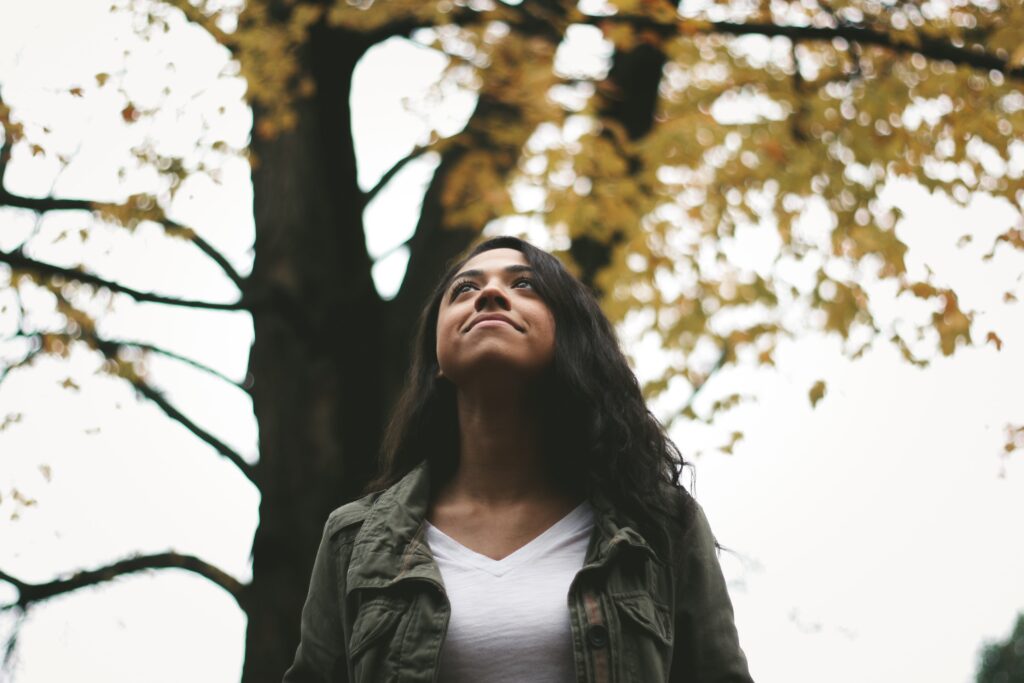 The archdiocese is striving to be a resource for people suffering from mental illness and mental health issues.
Catholics are encouraged to take advantage of the list of local and national resources the archdiocese has compiled online at: archkck.org/special-needs/mental-health.
The archdiocese also recently created a new mental health ministers program.
"It's much like Stephen Ministries," said Ruoff, "but it's a mental health focus."
Mental health ministers are laypeople who provide a support system for anyone who's struggling with his or her mental health.
They'll connect those individuals to resources and walk with them in their journey to find hope and healing. They'll also embolden them to deepen their prayer and spiritual lives.
Ruoff hopes at least two people per parish will step up to serve in this ministry, and he emphasized that they don't need to be mental health professionals.
"We're not asking people to go out and diagnose people and treat them," he said. "We're simply asking them to be there, to be that presence of Christ reaching out to someone in need and helping them get the help they need."
'A ministry of service and presence'
Individuals interested in becoming mental health ministers don't have to undergo training, said Ruoff, but it is encouraged. Those who undertake the training sessions can gain the knowledge and tools to make their ministry as effective as possible.
That training is possible thanks to the Association of Catholic Mental Health Ministers (CMHM), which funds the archdiocesan mental health resources.
"The CMHM supports parishes and dioceses in establishing mental health ministries that provide vital spiritual accompaniment for people experiencing mental illness, as well as those who care for them," said Deacon Ed Shoener, the association's president.
CMHM also provides grants to start ministries and offers training programs, along with other practical resources, he added.
Deacon Shoener stressed the importance of this ministry within the church.
"Mental health ministry is a ministry of service and presence," he said. "Mental health ministers see Christ in those who live with a mental illness."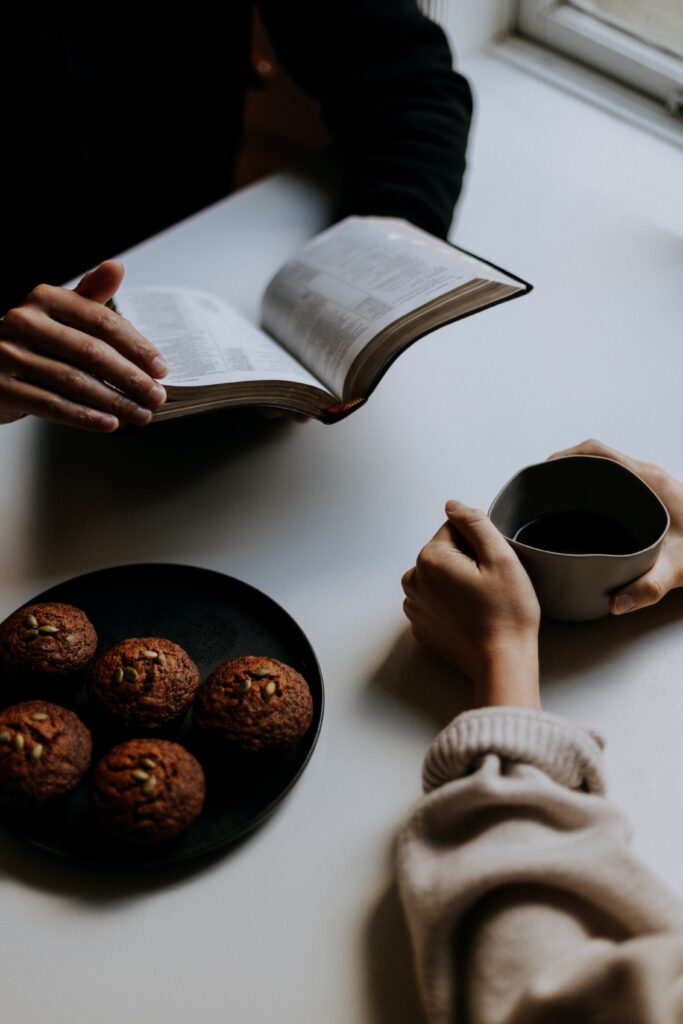 Deacon Shoener said being a mental health minister is like being the good Samaritan to those in need.
"We walk with people living with a mental illness to help them find the support and services that they need," he said.
He also stressed that people who are suffering from mental illness are not defined by that illness.
"They have much to offer the church and the community," he said, "because living with an illness gives them unique insights into suffering, humility, compassion, friendship and love.
"We need to eliminate the stigma and discrimination that people living with a mental illness encounter in the church and in human society."
'Christ is with them in their darkest of times'
Deacon Mike and Jacque Moffitt of St. Paul Parish in Olathe are also working hard to develop a strong mental health ministry within the archdiocese.
The Moffitts, both psychologists, created the Fully Alive initiative in 2019.
"We started the mental health program before the USCCB suggested that each diocese have a vital and vibrant mental health ministry and before the COVID pandemic hit the world," said Deacon Moffitt.
"The original vision was one of providing mental health services, education and our Catholic faith in an integrated matter," he added.
The couple organized a list of local Catholic counselors, which can be accessed online at: archkck.org/family/care-support/catholic-counselors.
"We also initiated the Clergy Referral Program," said Deacon Moffitt, "which allows priests and deacons to refer persons with financial hardships to Catholic counseling."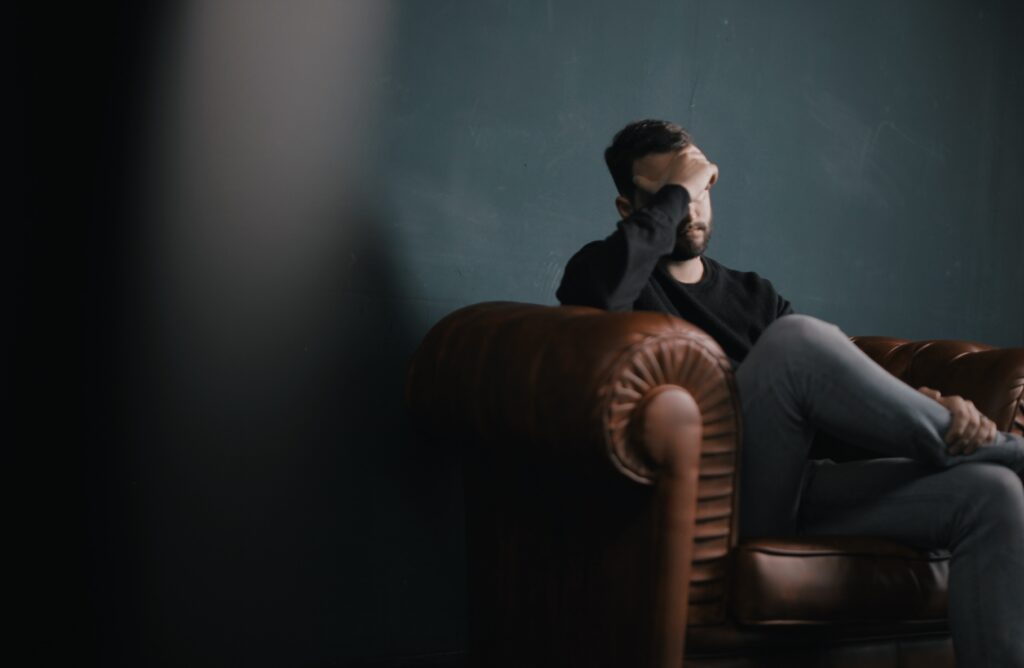 Many individuals, families and children have already benefited from that initiative, he said.
Fully Alive has also hosted several educational presentations on mental health topics, including suicide, depression and anxiety, and forgiveness.
It's presented to Catholic schools on the educational curriculum mandate for Social Emotional Learning, said Deacon Moffitt, as well as on specific mental health topics requested by schools.
Ruoff is excited by the steps the archdiocese is taking to assist those facing mental health problems in a way that goes beyond connecting them with resources.
"Mental health ministry in the Catholic Church is also about their relationship with Christ," he said, "and knowing that Christ is with them in their darkest of times.
"I hope that this ministry allows people of the archdiocese to view all those individuals as children of God and to know that it is our calling from God to help them and to be the presence of Christ in their life."
To learn more about the Association of Catholic Mental Health Ministers, visit the website at: catholicmhm.org.
For more information on the archdiocesan mental health ministers program, send an email to Ruoff at: jruoff@archkck.org.
Take the survey
U.S. Catholic magazine created a survey for Catholics on mental health and the church. Find it online here.