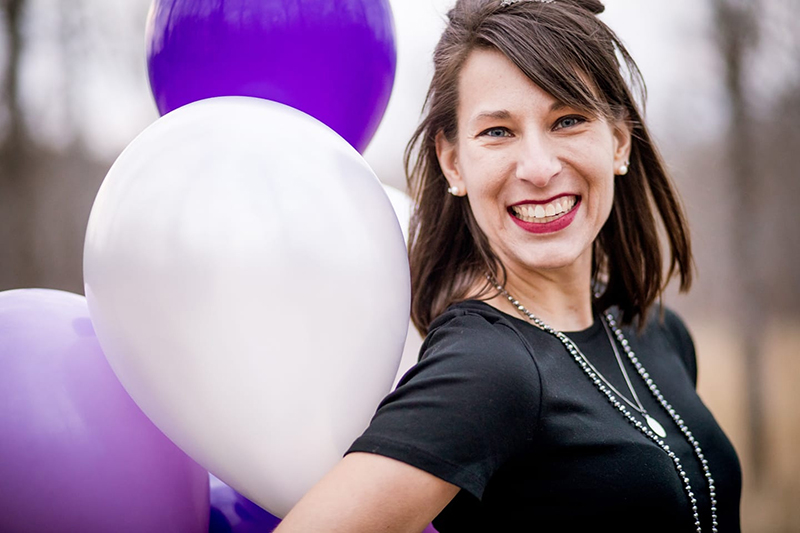 by Lucrecia Nold
For the first time in decades, Catholics and the wider pro-life community have reason to hope.
America's legal system may be on the verge of further empowering states to protect moms and babies through regulation of the abortion industry.
But within that sense of encouraging elation, there is an urgent, cautionary message specific to Kansans.
Arguments made before the U.S. Supreme Court in Dobbs v. Jackson Women's Health on Dec. 1 focused on the defense of a Mississippi law that limits abortion after 15 weeks. If the U.S. Supreme Court upholds this law, states may be allowed more flexibility to enact commonsense regulations of the abortion industry. This would mean voters would be empowered to have a greater say in matters related to the protection of life.
The abortion industry views this possibility as an unmitigated disaster. For defenders of unborn life and protectors of women, it would be an answer to countless prayers.
But even if the U.S. Supreme Court were to side with Mississippi, a massive problem remains in Kansas. No matter what happens at the federal level, in our state, the abortion industry will be able to "do business" in a virtually unlimited and unregulated environment.
This means taxpayer-funded abortion will almost assuredly become a reality here at home. Protections for minor girls and parents' rights to be involved in their young daughters' major medical decisions will vanish.
In fact, almost every existing restriction Kansans previously placed on the abortion industry will be presumed unconstitutional and unenforceable.
How can this be?
It's because the Kansas State Supreme Court ruled in 2019 that abortion in Kansas is a nearly unlimited right in a case called Hodes & Nauser v. Schmidt.
As other states move to protect women and babies, the court moved Kansas sharply in the opposite direction. Already, the abortion industry is touting Kansas as its "haven" and a "beacon" in the Midwest.
Last year, after decades of decline, the abortion rate in Kansas jumped almost 10%. Much of that increase came from residents of surrounding states — Missouri, Texas, Oklahoma and others — who traveled to Kansas as an abortion destination.
Shockingly, 52% of abortions in Kansas were performed on out-of-state travelers in 2019.
Fortunately, Kansans have a chance to change the trajectory of this life-and-death scenario. A state constitutional amendment called "Value Them Both" is on the ballot for a vote of the people on Aug. 2, 2022.
If a majority of voters choose "yes" and the amendment passes, Kansas pro-life laws will once again be considered constitutional and enforceable. Kansas can again be pro-life.
What can you do? Learn more online at: www.ValueThemBoth.com. Also, if your parish has not already hosted a "Value Them Both" presentation, ask your pastor for his approval and blessing to request a presenter by sending an email to: speakers@ValueThemBoth.com.