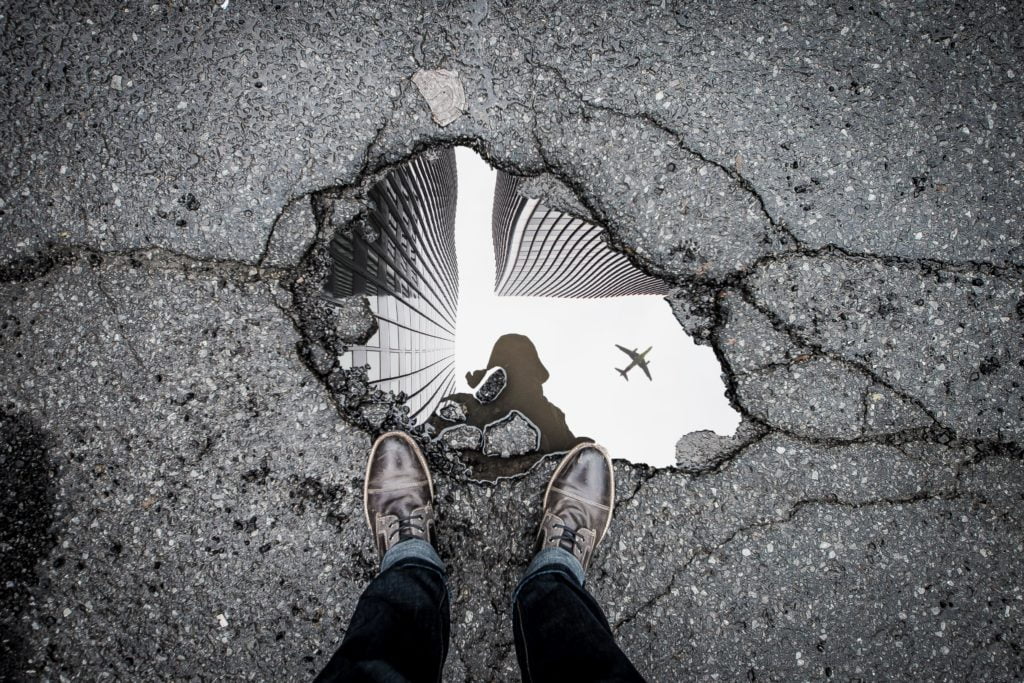 by Joe Bollig
While bouncing around the Catholic Internet realm, I landed on a site named "Epicpew." It had an interesting article, entitled "10 historical periods in the church worse than today."
"Just 10?" I thought.
The usual suspects were there, such as "Right after the Crucifixion," and "Roman persecutions."
Also on the list were the Babylonian captivity of the popes at Avignon, the anti-popes, and the Protestant Reformation.
Strangely, the great East-West Schism that split the Greek Church of the East from the Latin Church in the West in 1054 didn't make the list.
I would call that a biggie, wouldn't you?
Ever since the late-night TV entertainer David Letterman began his Top 10 lists in the misty ages at the edge of time (kids, just check him on Wikipedia), Top 10 lists have been very popular — and it was only natural this "art form" would migrate to the Internet.
Picking 10 and only 10 "worst periods in the history of the Catholic Church" is an impossible task because there is so much that has to be left out.
I mean, how can you leave out the sack of Rome? Rather, make that the "sacks of Rome," because it's been done repeatedly. (Although some were more memorable than others, I will admit).
How about the Black Death, aka The Great Plague? O.K., I know that it wasn't strictly a church matter, but, boy, did it sock it to the church.
And what about that rare, suppressed album that came out a few decades ago, "The best of the worst of the immediate post-Vatican II guitar Mass period"?
The horror! The horror!
The Catholic Church has, in its 2,000 years of existence, a rich history of crisis and disaster. It's not a lot of fun, but it is interesting. Say what you will about Catholics, we are not boring.
And with what do American Protestants have to compare? The meltdown of Jimmy Swaggart? The Hindenberg-like immolation of Jim and Tammy Faye Bakker's PTL Club? The Women's Christian Temperance Society? Praise bands in Spandex?
Those are just peanuts.
Hearing about all these past terrible times in the history of the church does not make me feel any better about today. It's like being told about great-uncle Henry's tragic hair-loss accident in the fanbelt of his '56 Oldsmobile while getting your broken arm set.
Dang — your arm still hurts, regardless.
Knowing about the great, past trials of the church doesn't take the sting away, but it does give one this: perspective.
And it gives another thing too: examples of holy men and women who reformed and healed the church.
Maybe it would do us some good to pick up a book about church history and read about some of the bad, old days, for a more realistic view of the church as a divinely founded institution of humans who are badly in need of God's forgiveness and grace.
The church is, after all, a field hospital for the wounded. Our perfection — and our healing — is ongoing.