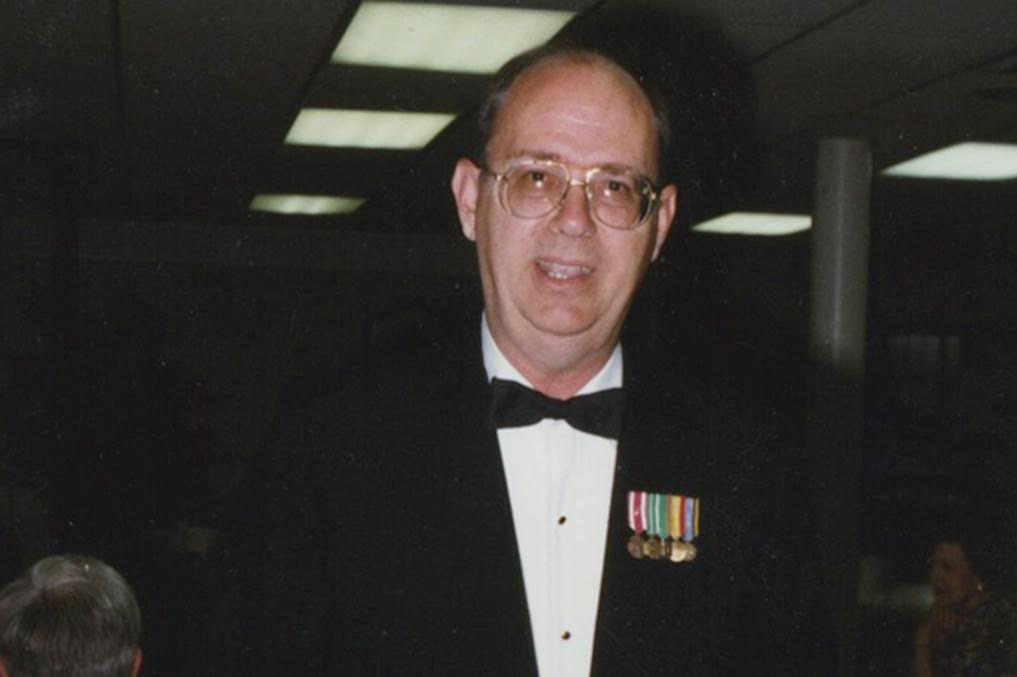 by Joe Bollig
joe.bollig@theleaven.org
There are a lot of great little stories out there, but they don't always make it into the columns of The Leaven.
Sometimes they're left out because of space limitations, or because they're not central to the main point story, or the facts of the situation can't be sorted out.
Such was the case when I interviewed Father Ron Livojevich about the 50thanniversary celebration of the founding of Holy Cross Parish in Overland Park.
Father Livojevich is always a lot of fun to listen to, maybe because of his sense of humor and ability to spin a tale — perhaps gained from his days as a U.S. Navy Chaplain.
Holy Cross, where he served as a newly ordained associate pastor from July 1970 to July 1973, was his first parish. A first parish is like a first love, he said. He'll always love Holy Cross.
One of his interesting experiences there was anointing a parishioner who suffered a massive heart attack on St. Patrick's Day in 1973. He was at a party in the parish hall (the basement) when he got the call to hustle down to Shawnee Mission Hospital.
"I went down there," said Father Livojevich. "I went in [to the emergency room] and there were doctors and nurses all around him. One doctor would holler 'Stand back!' and they'd shock him with the paddles. He'd almost jump off the table.
"I couldn't get in to anoint him. The only thing I could see sticking out of that pile of people was his big foot with his big toe, so I anointed his big toe."
Despite the medical personnel's vigorous efforts, nothing seemed to work. Father Livojevich went out into the waiting room to wait with the man's wife.
"Within about 10 minutes the doctor came out," said Father Livojevich. "He looked like he was walking in a daze. He came over and shook my hand. He said, 'Your medicine is better than mine,' and he walked off.
"I said, 'What the heck's that all about?'" said Father Livojevich.
"I don't know," said the man's wife.
They found out later that the man was well and truly dead when the priest walked into the emergency room. Soon after he administered the anointing of the sick, however, the man suddenly came back to life. Not only that, there was no heart damage. The man lived for another 25 years.
"I thought that was one of the most incredible things I experienced with the sacrament during my first tour," said Father Livojevich.
From that time on, no matter where the Navy deployed him, Father Livojevich would receive bourbon or rum-soaked Grandma's Fruitcake in the mail every year from this man.
"It would have a little note that would say, 'I'm still alive,'" said Father Livojevich. "No matter where I was, here would come Grandma's Fruitcake. I don't know how he ever got onto that, because I can't stand fruitcake."
Eventually, the man died. Father Livojevich celebrated his funeral Mass and presided at his burial.
"He was a unique fellow," said the priest. "I loved him dearly."